For Milan Design Week 2022, Marsèll presents You Don't Want Space, You Want To Fill It, a site-specific project by Matylda Krzykowski that investigates the idea and perception of space in contemporary culture. You Don't Want Space, You Want to Fill It is simultaneously an exhibition, an installation, and a social space imagined rather than defined by fixed expectations, in which the physical and the virtual coexist. For the first time, the project occupies the entire surface of Marsèll Paradise, the brand's multidisciplinary space in Milan. Designed by Matylda Krzykowski with the artistic support of Miriam Wierzchoslawska, the environment is defined by different shades of blue and includes works by contemporary trans-disciplinary artists, designers, performers, and musician, as well as Matylda's own works and objects from her Berlin home. Thanks to Krzykowski's work, Marsèll Paradise takes on a welcoming and domestic dimension, which expands and investigates the idea of an exhibition space, inviting visitors to observe, interact, and relate to each other and their surroundings.
The works exhibited in You Don't Want Space, You Want to Fill It shift between the visual and the performative, the natural and the artificial, the human and the animal, as well as between touch and sound. Lisa Ertel & Jannis Zell present a collection of non-human or bio-made artifacts that they have transformed into tame objects, from a leather-upholstered sofa to a cornerstone with beaver soundscapes. Mirka Laurą Severa produces a video within the space itself, which deals with the human desire to watch other people in their home spaces. Philippe Schueller creates an aquatic domestic sphere that includes a specific changing room and an aquatic pet. Collo Awata & Delfiné fill the space with a soundscape composed of cave sounds and cave-like structures used as a way for the audience to approach the sound design. With You Don't Want Space, You Want to Fill It, Marsèll Paradise continues to forge an experimental path between art and design, intending its spaces as places in which visitors can interact with different forms of creativity.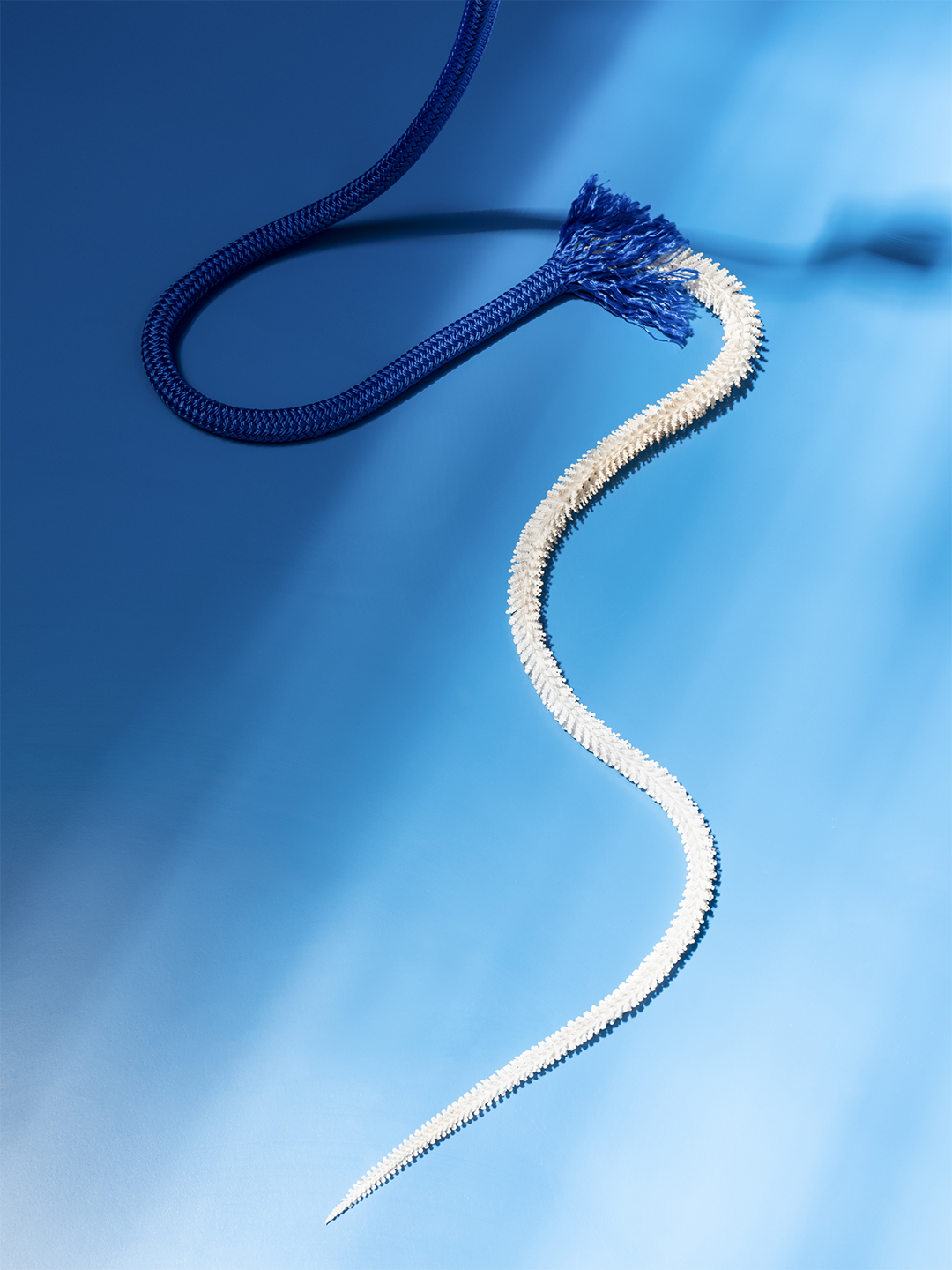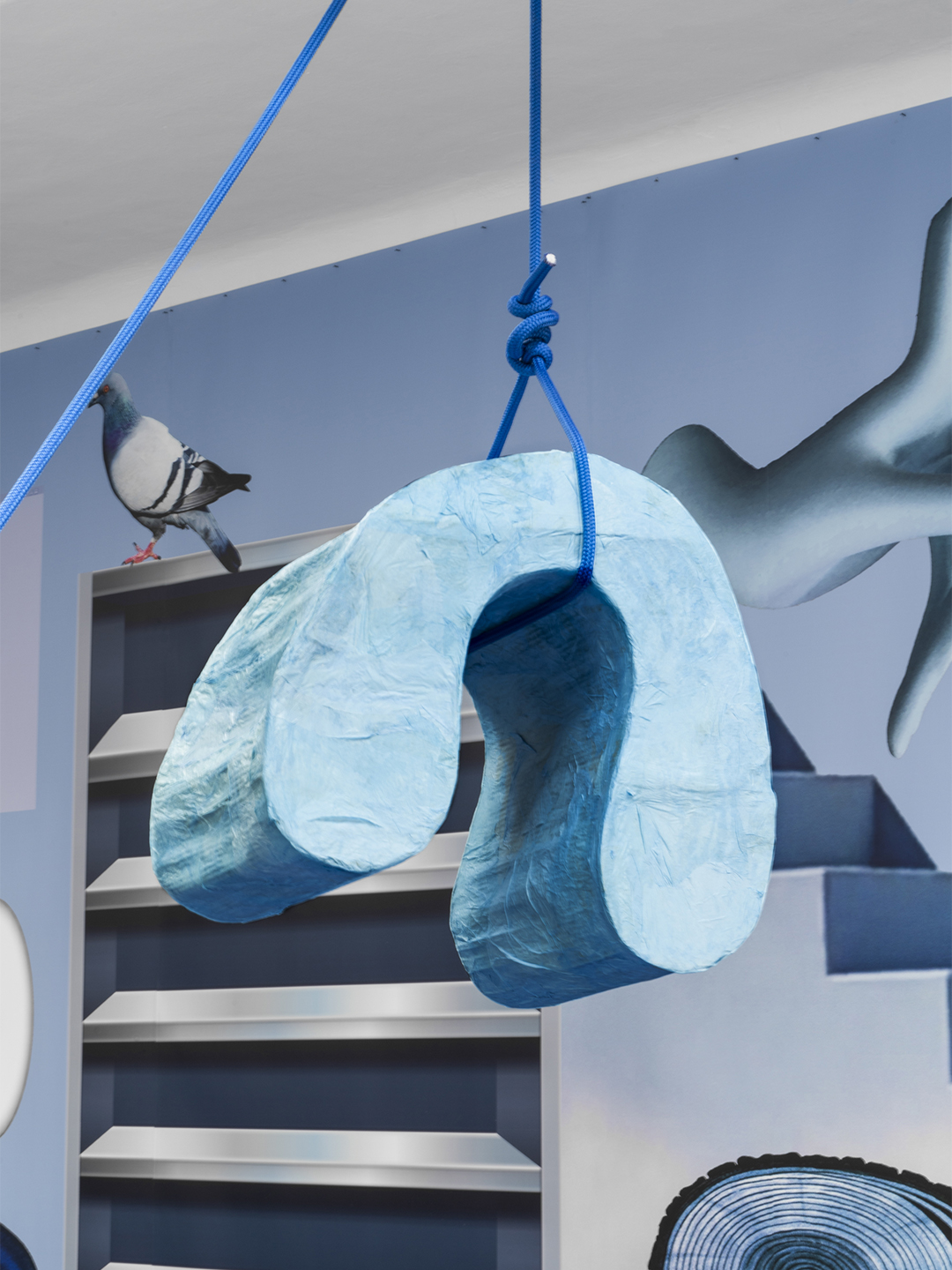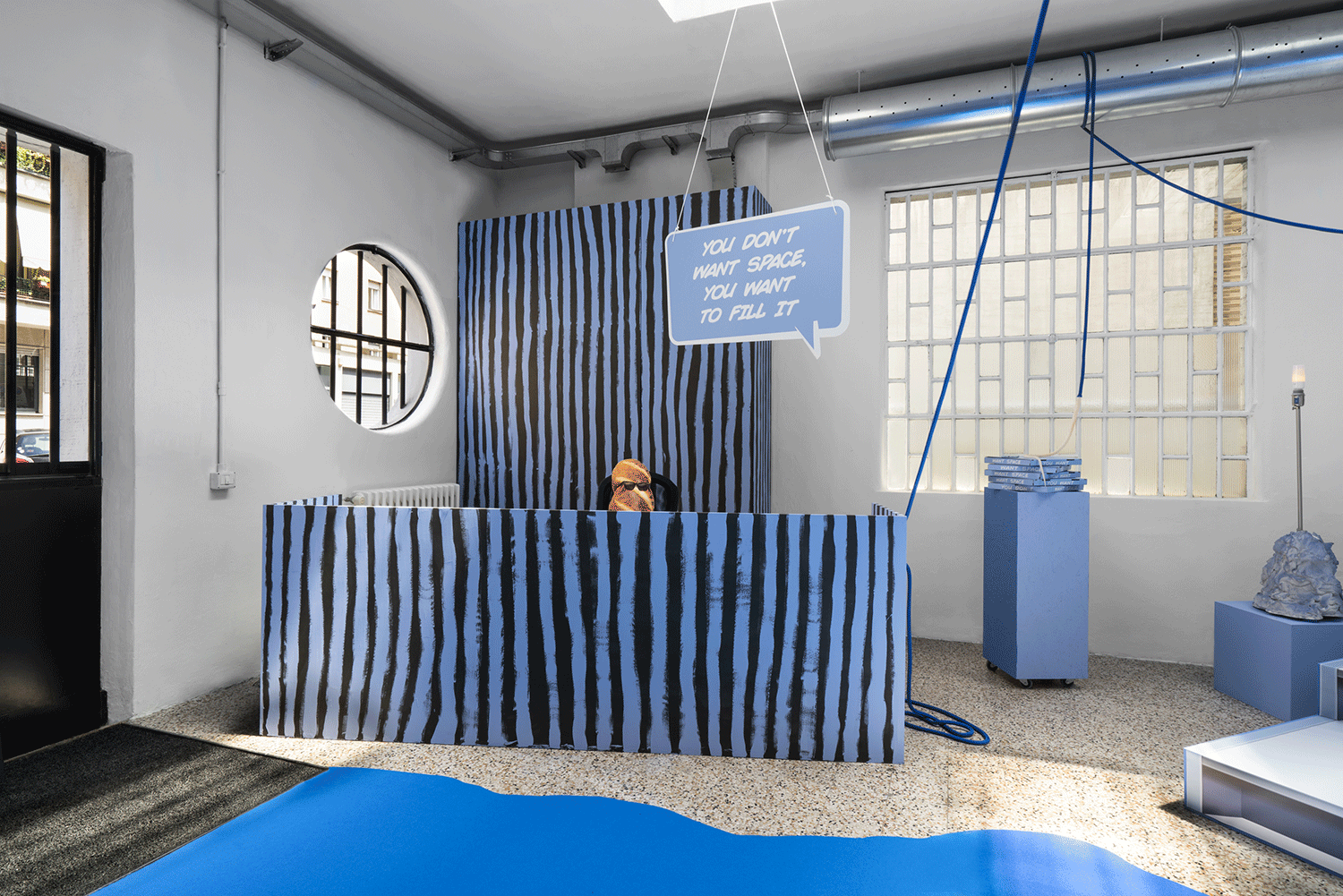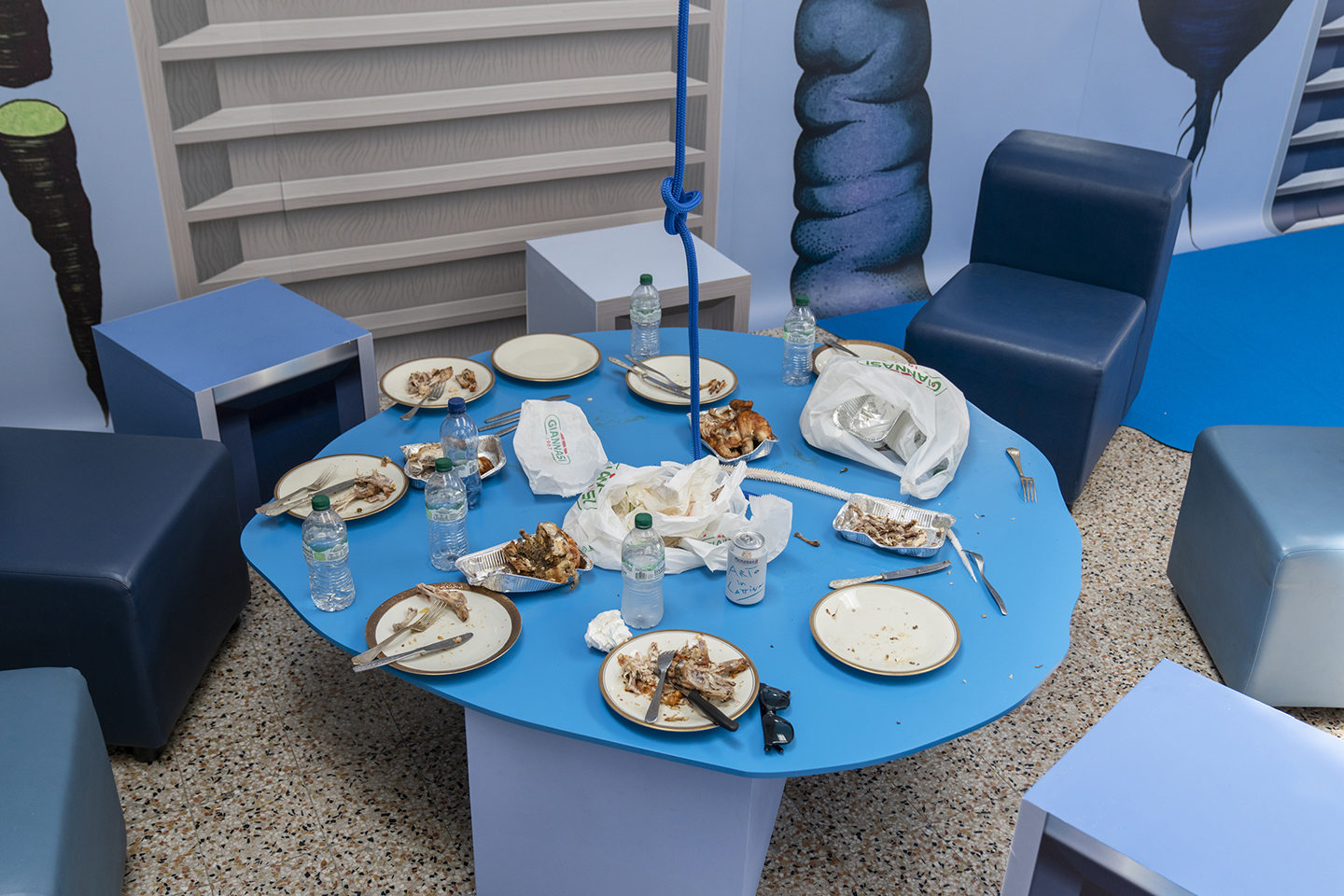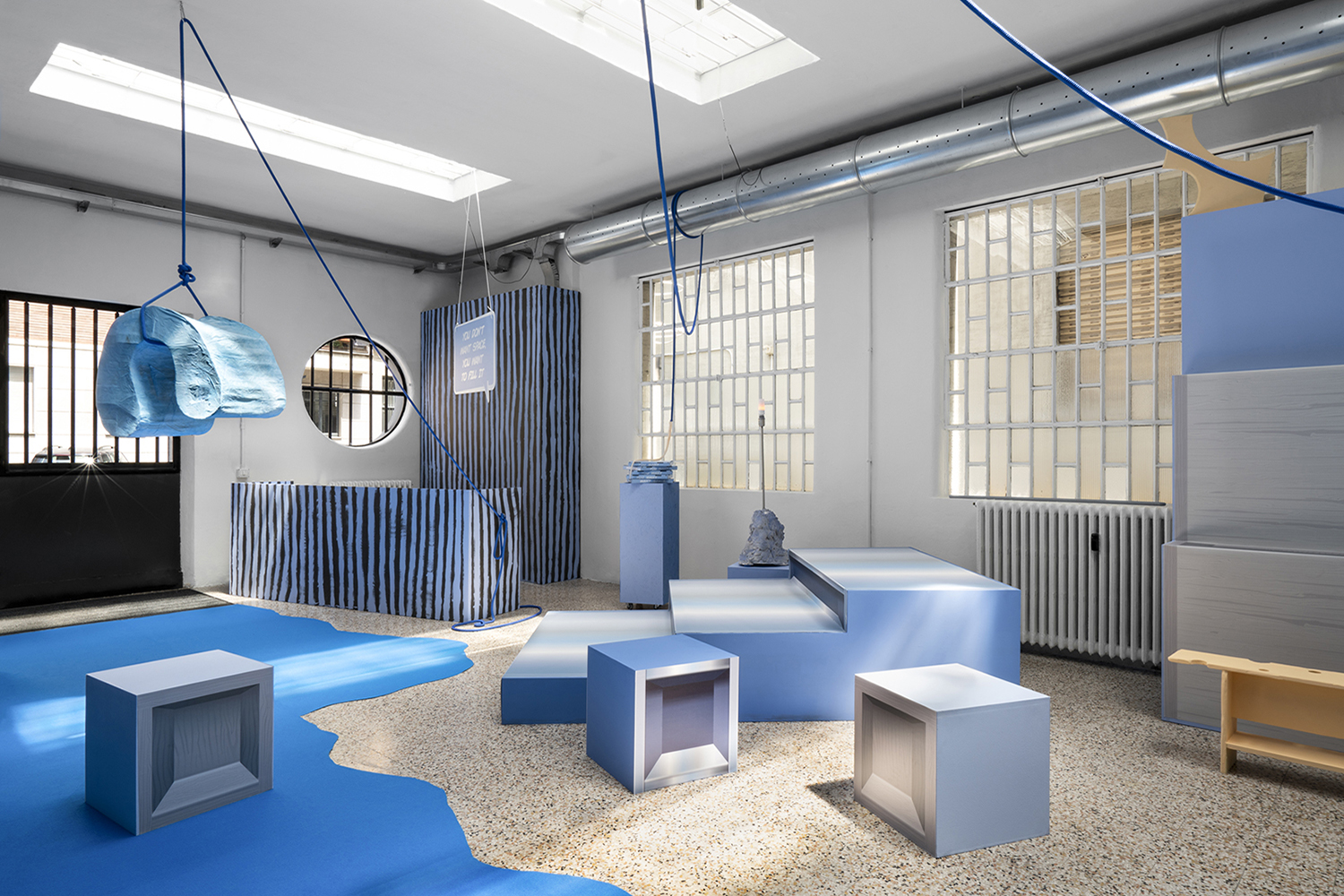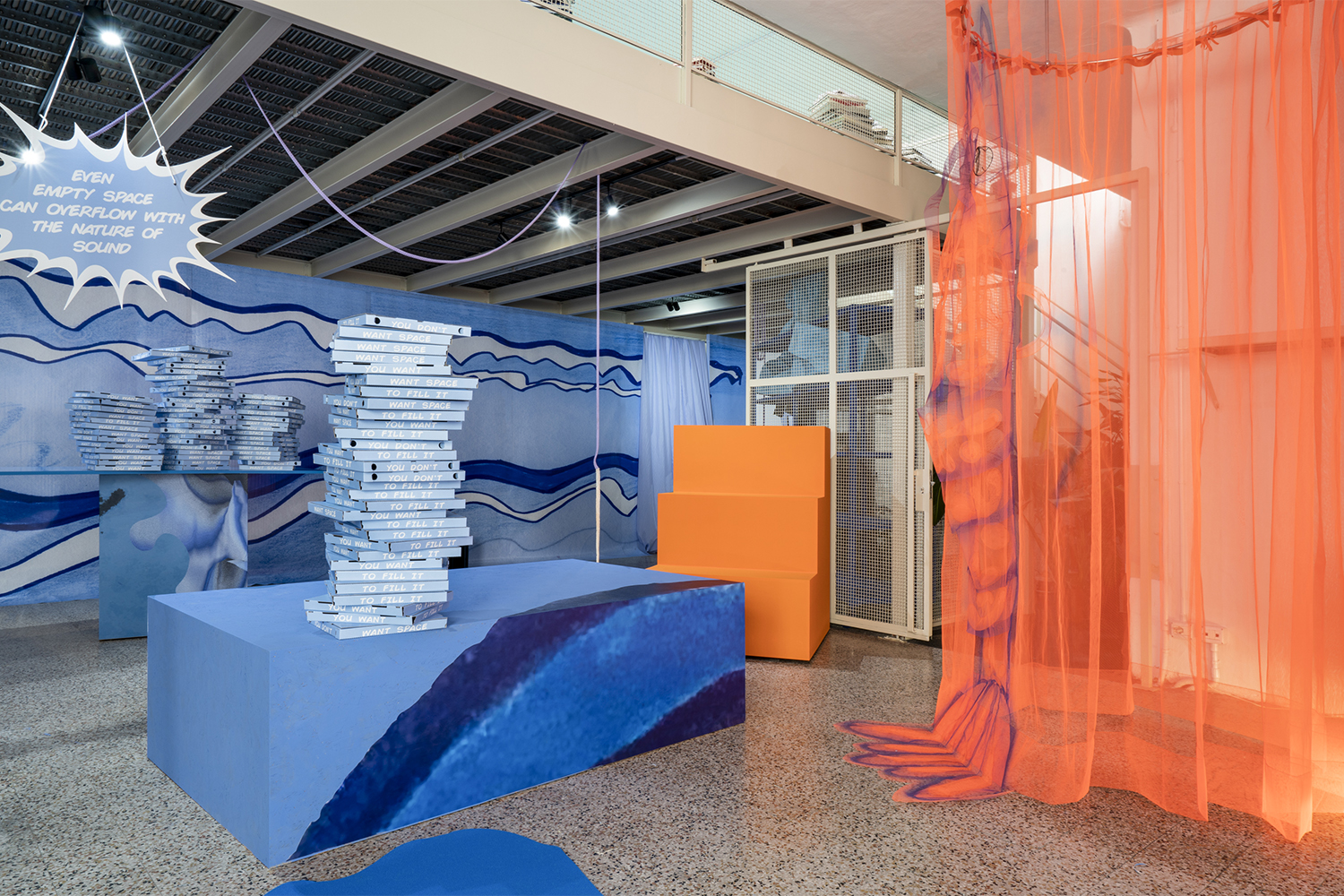 "Spaces do not have to be constructive, they just have to feel right. We fancy sticky, leaky spaces, ones which people can't imagine leaving."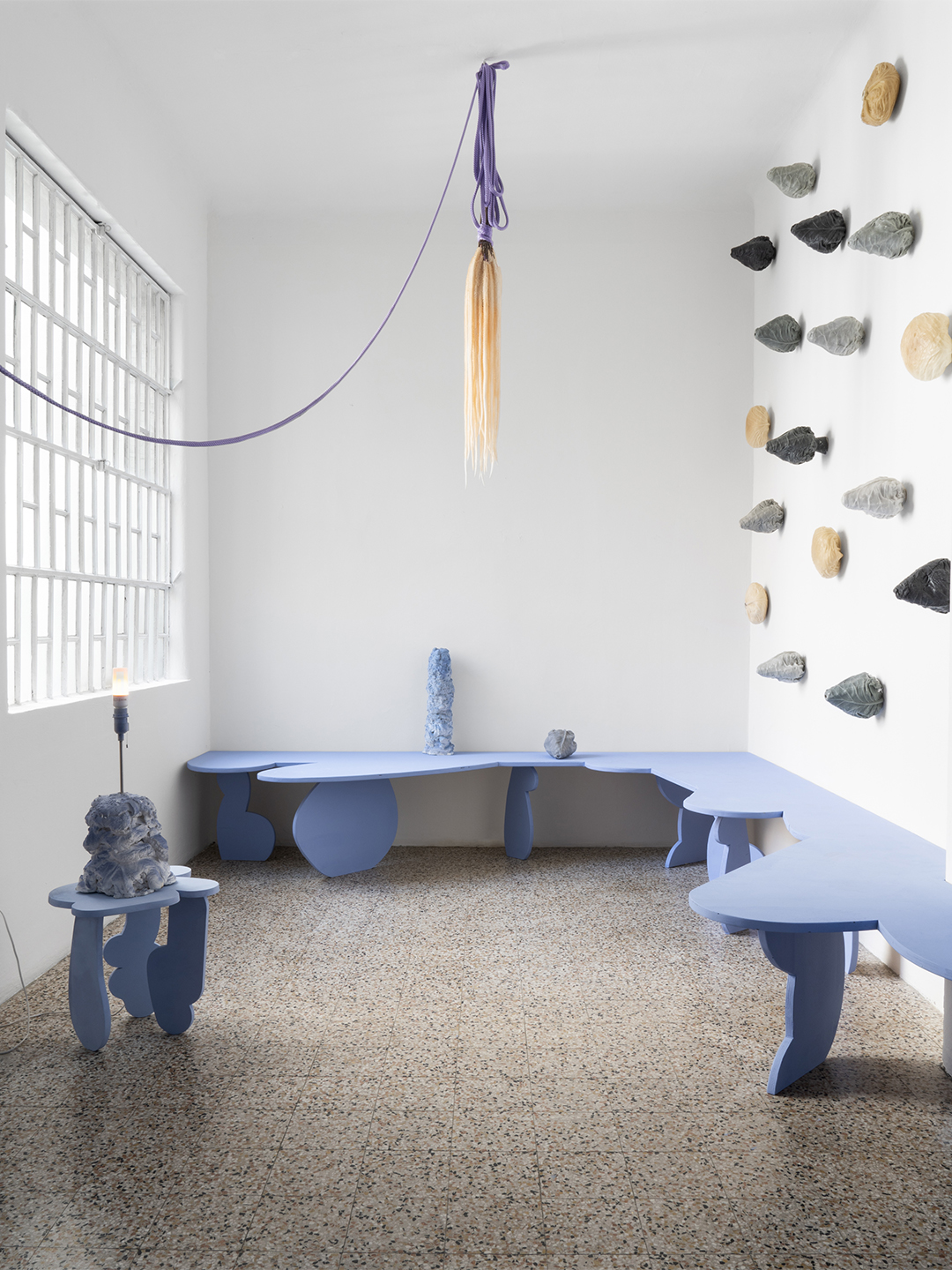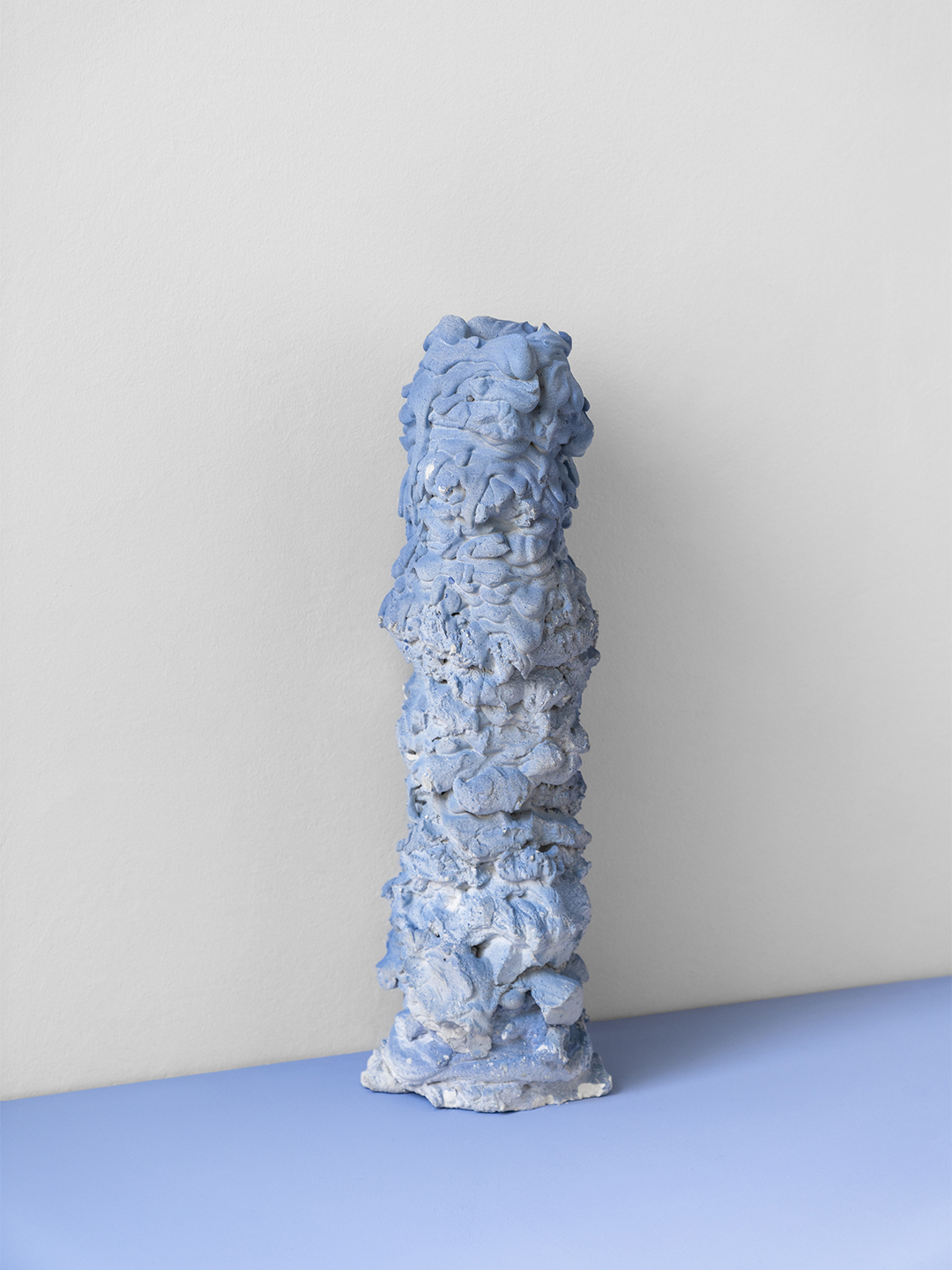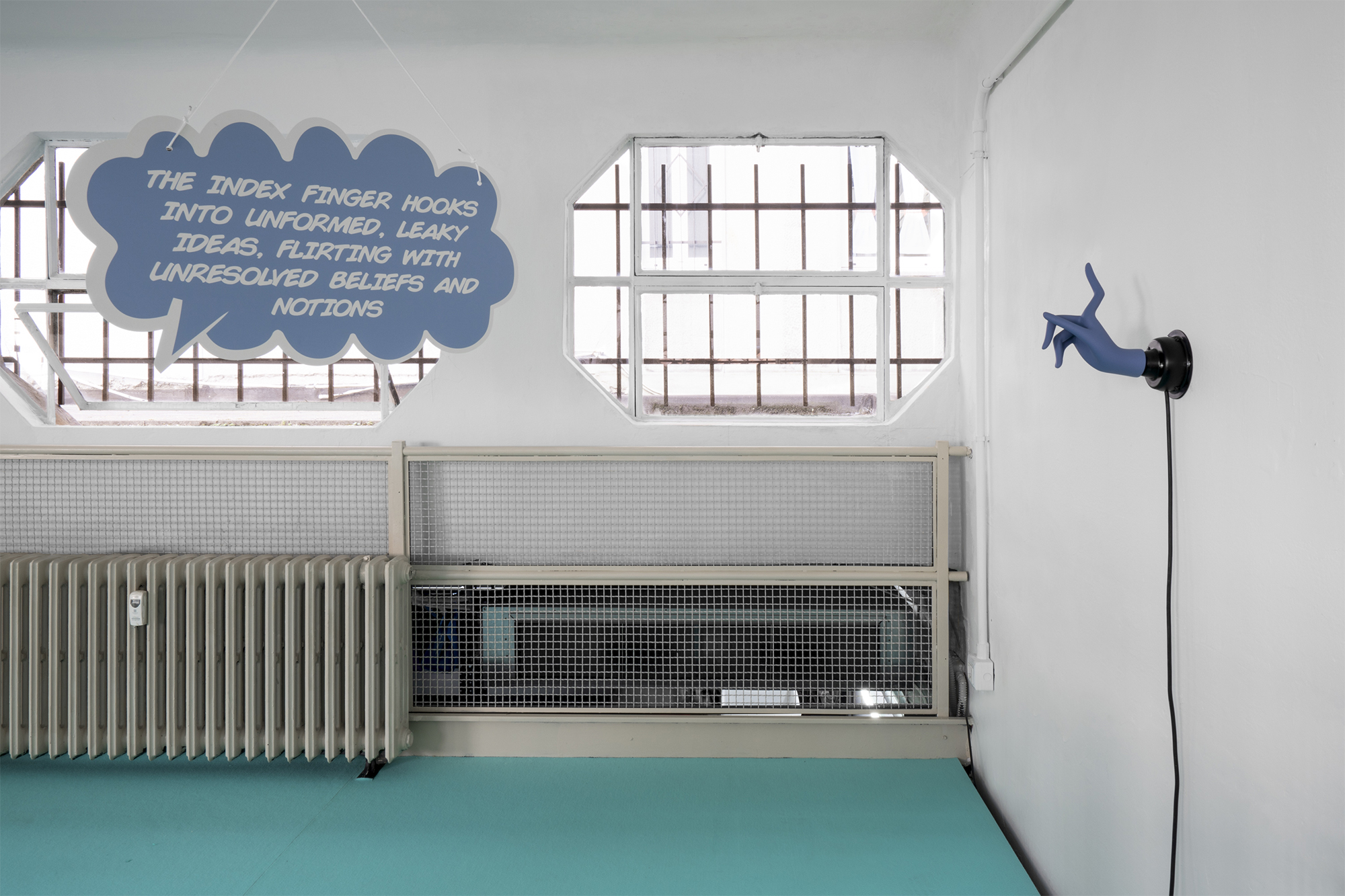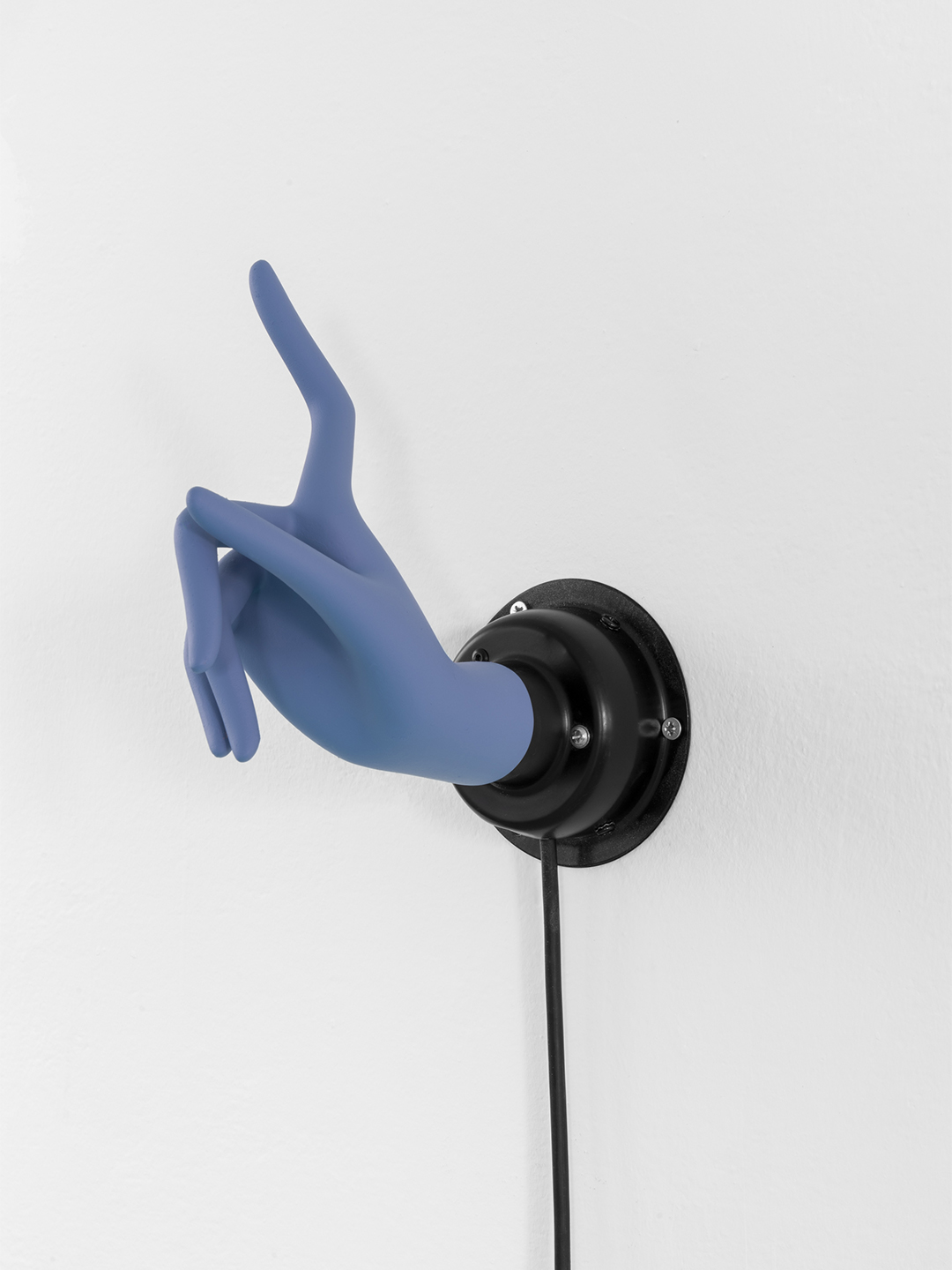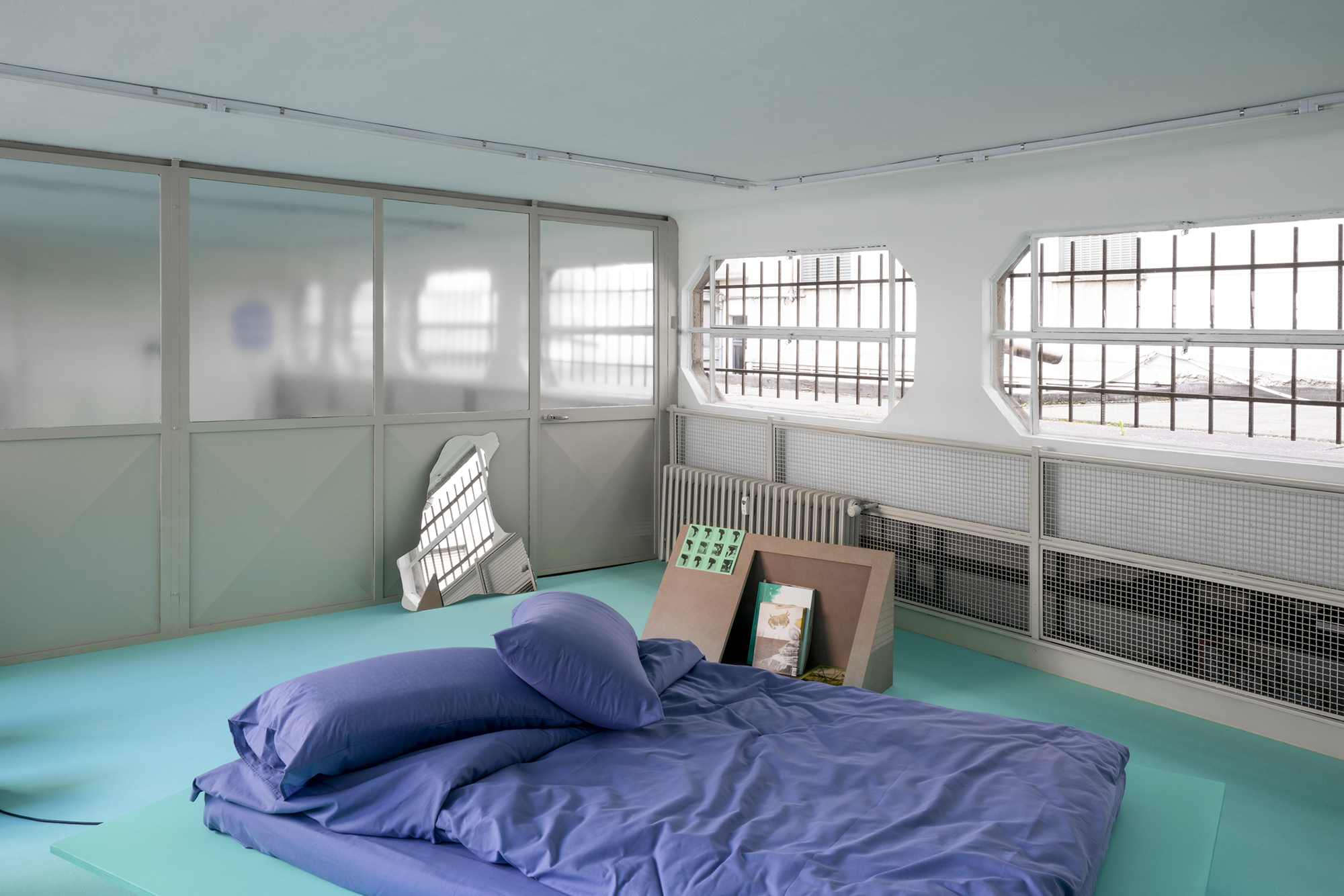 "Marsèll's idea of space has always been inseparable from that one of encounter and contamination: we have always considered Marsèll Paradise to be a place where visitors can interact with different forms of creativity."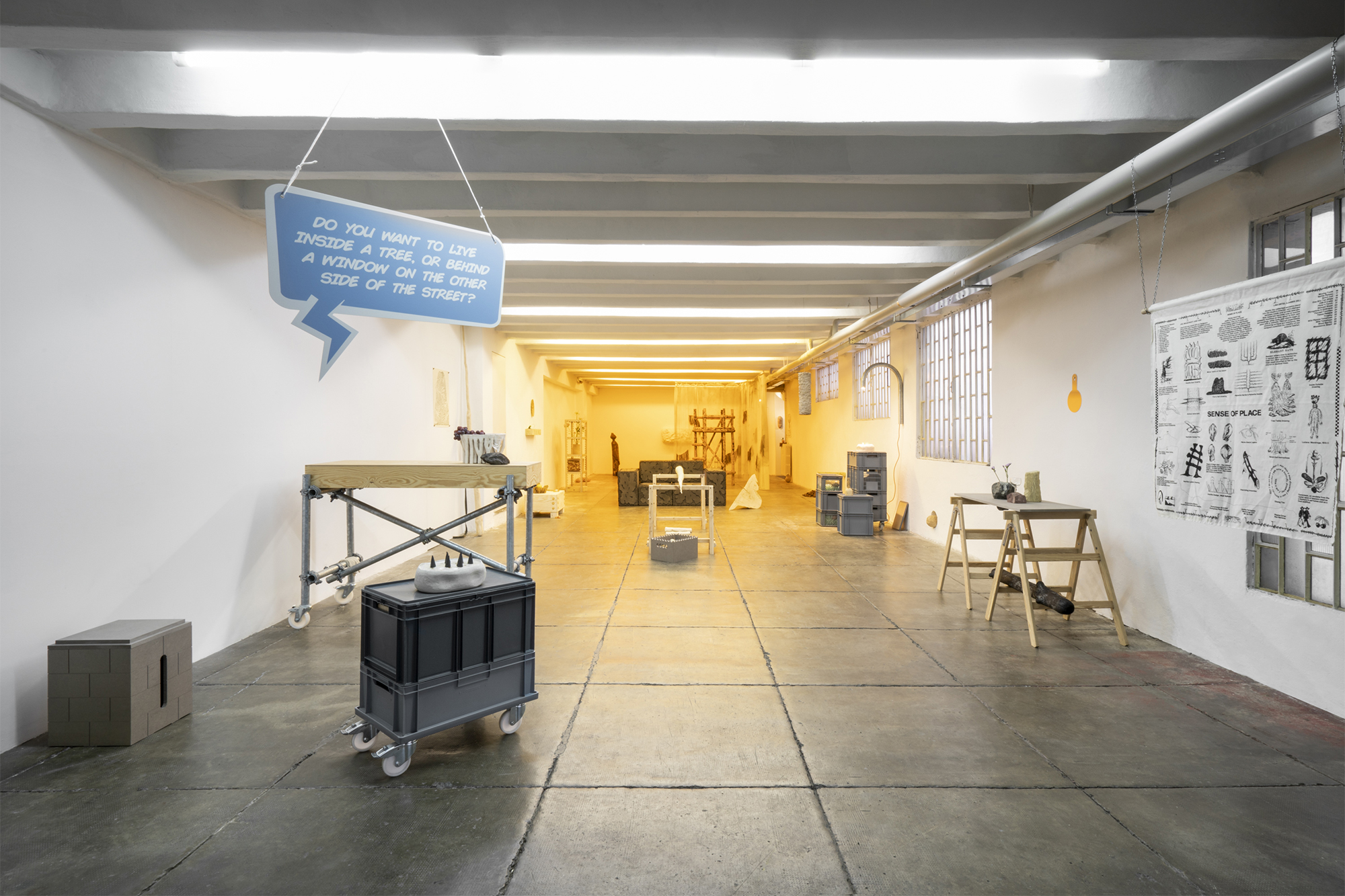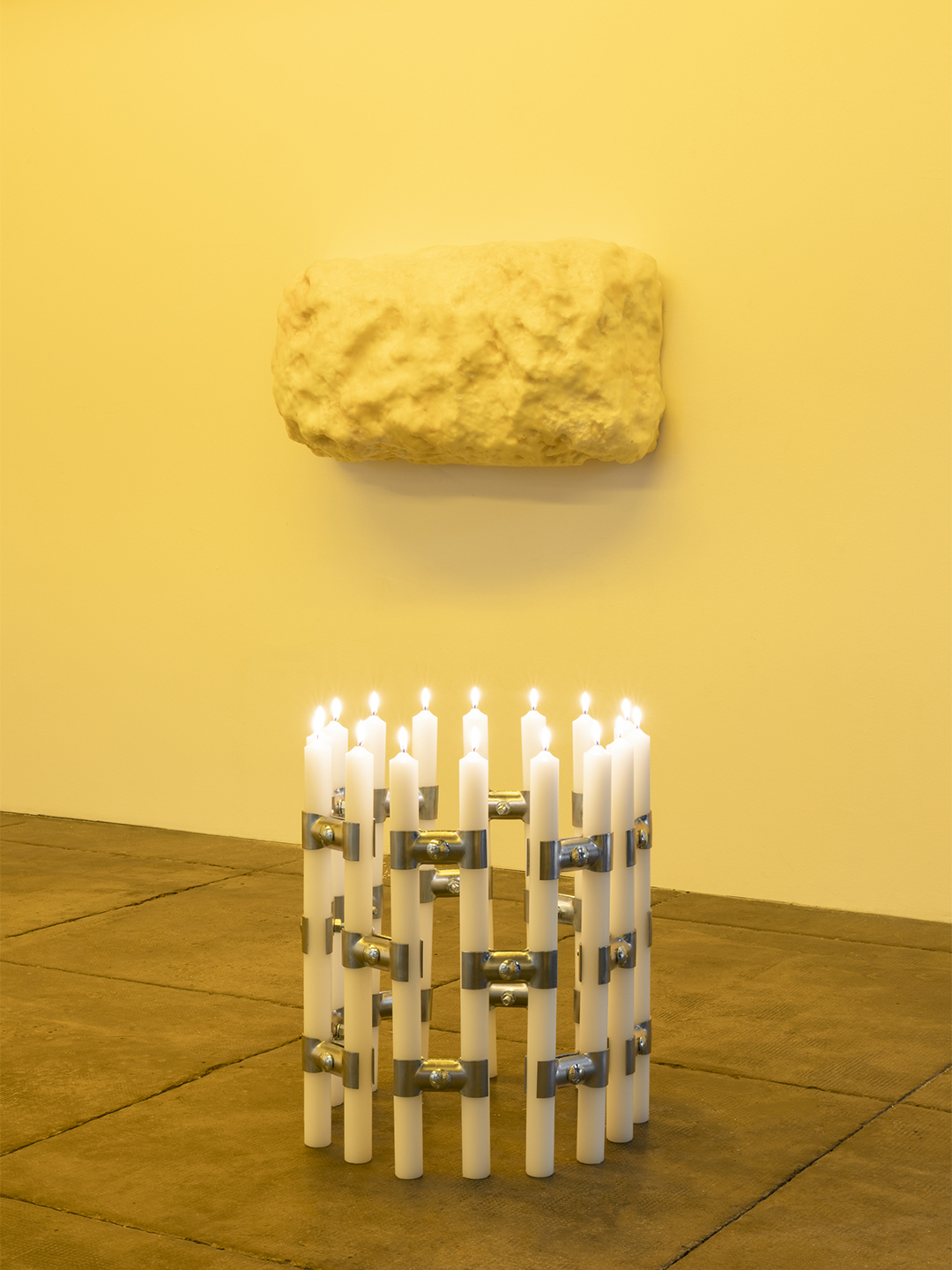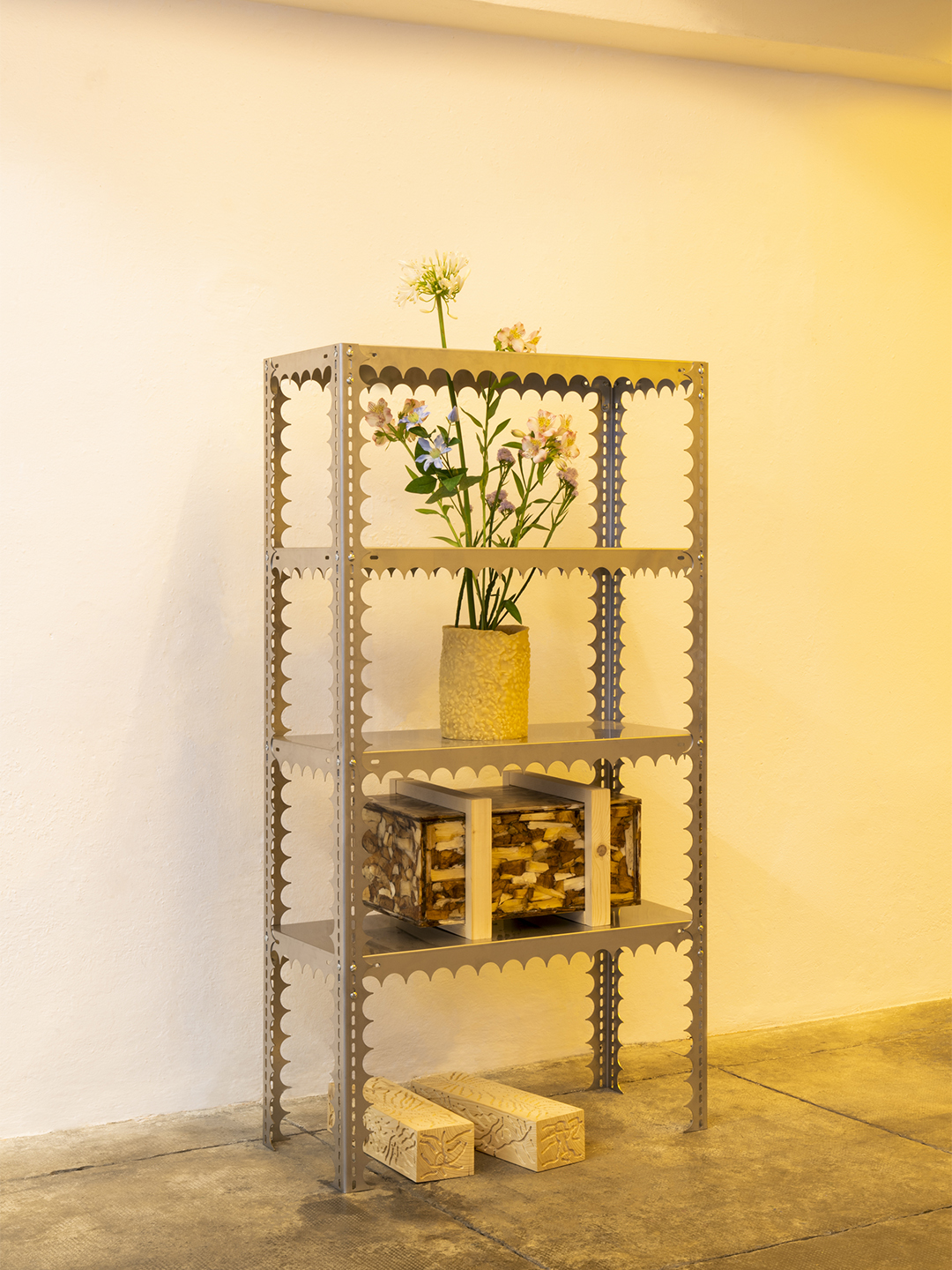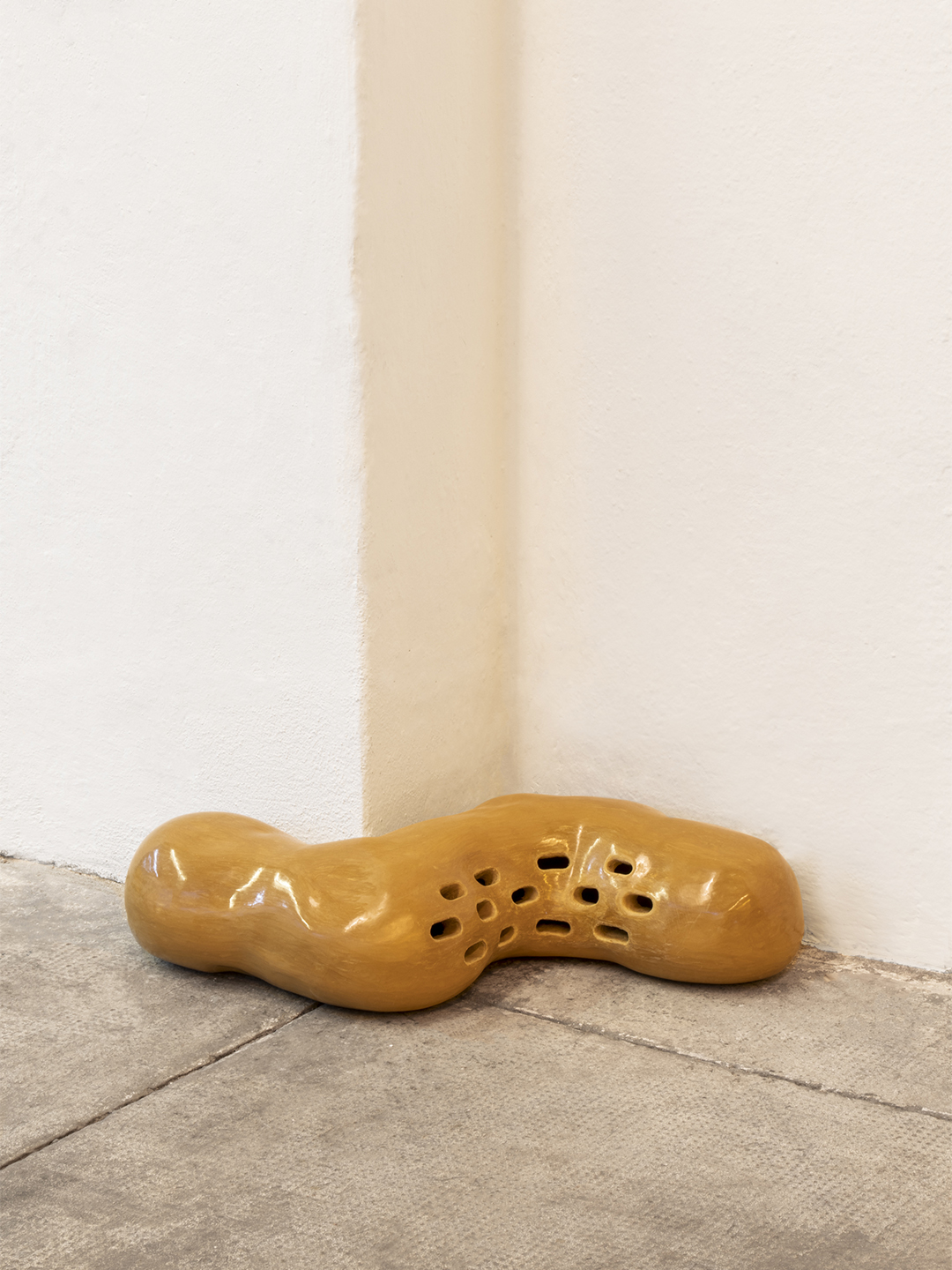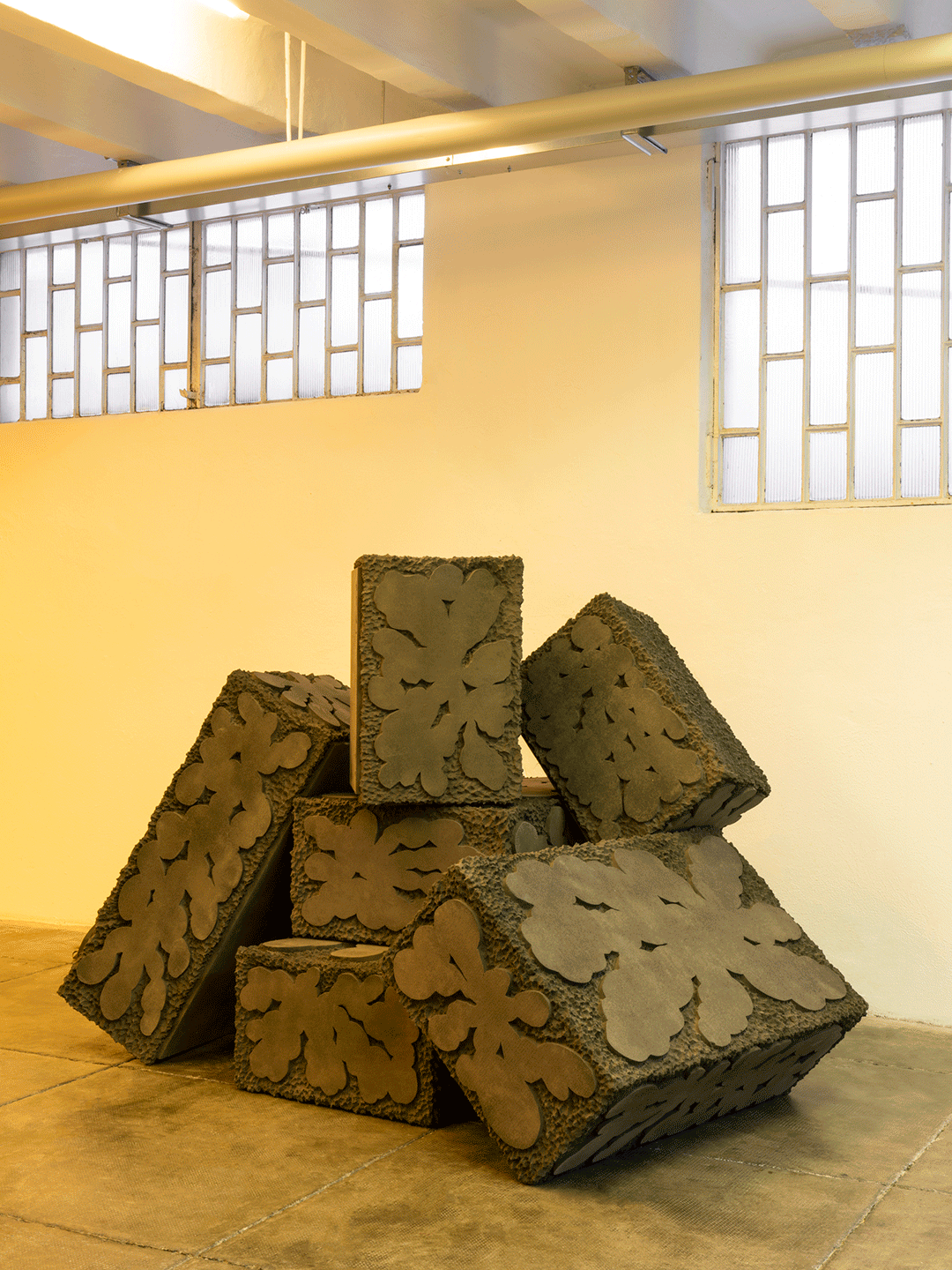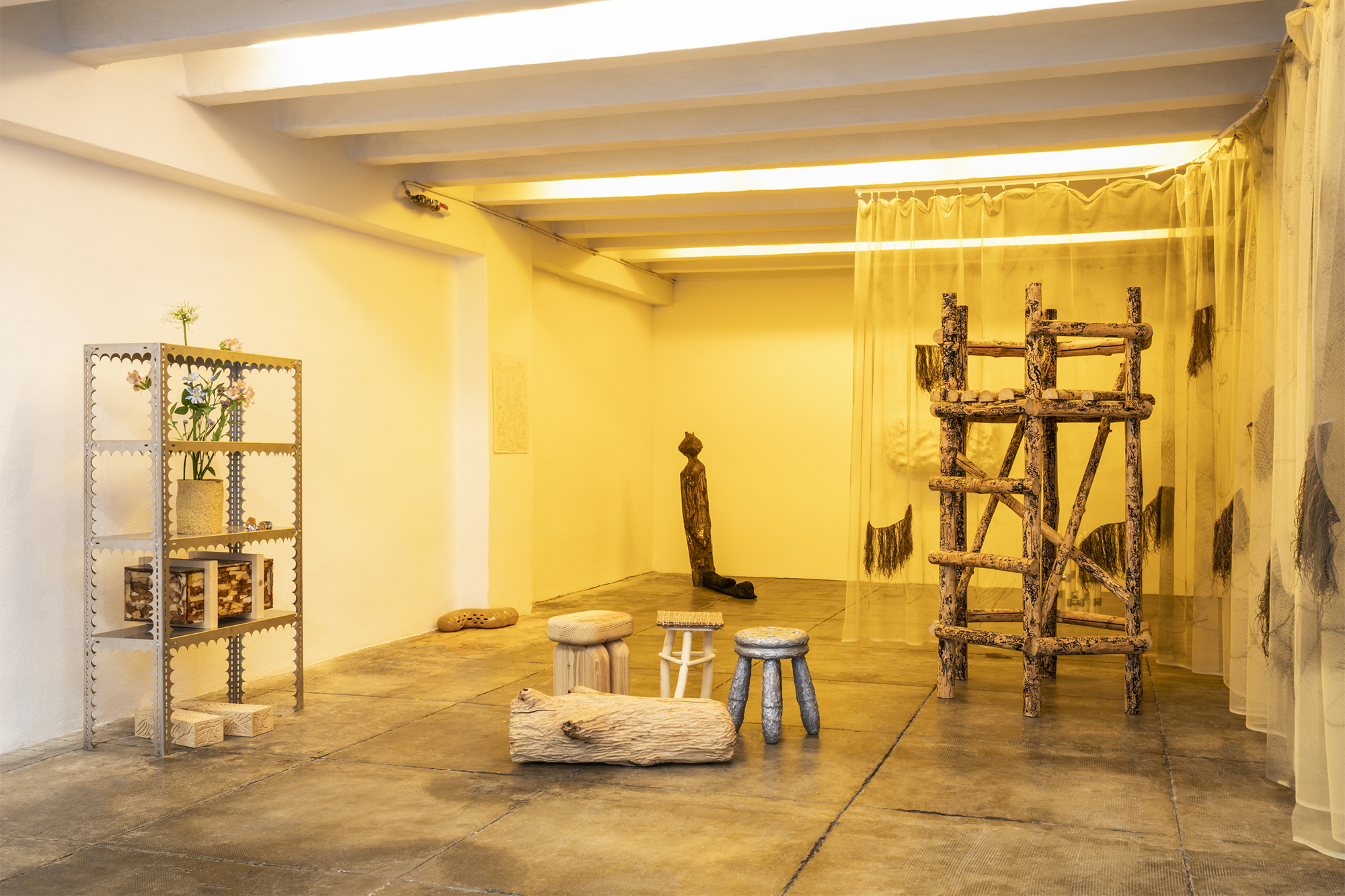 BIOGRAPHY
MATYLDA KRZYKOWSKI is a curator, designer and interdisciplinary artist. Her work focuses on space, both physical and digital. The tools she uses include speech, instant messaging, archiving, art direction, set design and choreographic reportage. Her vehicles for communication include exhibitions, performances, publishing, public discourse and Instagram. She travels extensively to develop formats, participate in juries, hold conferences, develop exhibitions and conceive and hold workshops in the cultural field. Co-founder and director of Depot Basel from 2011 to 2018, Krzykowski also collaborated with Archiv der Avantgarden, Design Museum London, Victoria and Albert Museum, Vitra, Adidas, Apartamento Magazine and a series of universities and academic institutions such as University of the Arts Bern, School of Art Institute Chicago, Jan van Eyck Academy.
CREDITS
Curated by: Matylda Krzykowski
Artworks: Phillip Schueller, Collo Awata & Delfinè, Lisa Ertel & Jannis Zell, Mirka Laura Severa, Matylda Krzykowski
Installation Views: Lorenzo Capelli
Video Credits
Video Performance and Opening: Leonardo Pedio
Domestica Broadcast Credits
Film and Concept: Mirka Laura Severa
Cast: Danilo Gatti Ambrogio, Roberto Anelli, Silvia Buiarelli, Gianni Giuliano Pericotti
Sound: Christ Taylor