MARSÈLL
+ SUICOKE DEPA
go to the shop <
THE FIRST SUICOKE MADE IN ITALY
CREATED BY MARSÈLL
Marsèll rose to the challenge of developing its own version of the iconic sandal by Japanese brand Suicoke.
The idea behind the project was to create a shoe that reflects the fusion between Japanese culture and Italian craftsmanship. The key concepts underpinning the creative process are respect, reuse, transform and enhance. The result is an entirely leather sandal mounted onto a serrated rubber sole with a square toe. The sole is made from recycled material.
Marsèll and Suicoke are united in their drive to create everyday footwear for creative environments, with a focus on the style that has redefined the boundaries of the contemporary aesthetic statement in the last decade.
The collection will be released in a limited run of 1,000 pieces. The genderless model will be available in five different colourways and will be distributed globally from just 10 prestigious retailers.
"We wanted to challenge ourselves and see what a Suicoke sandal would look like when created with our hands and our distinctive touch."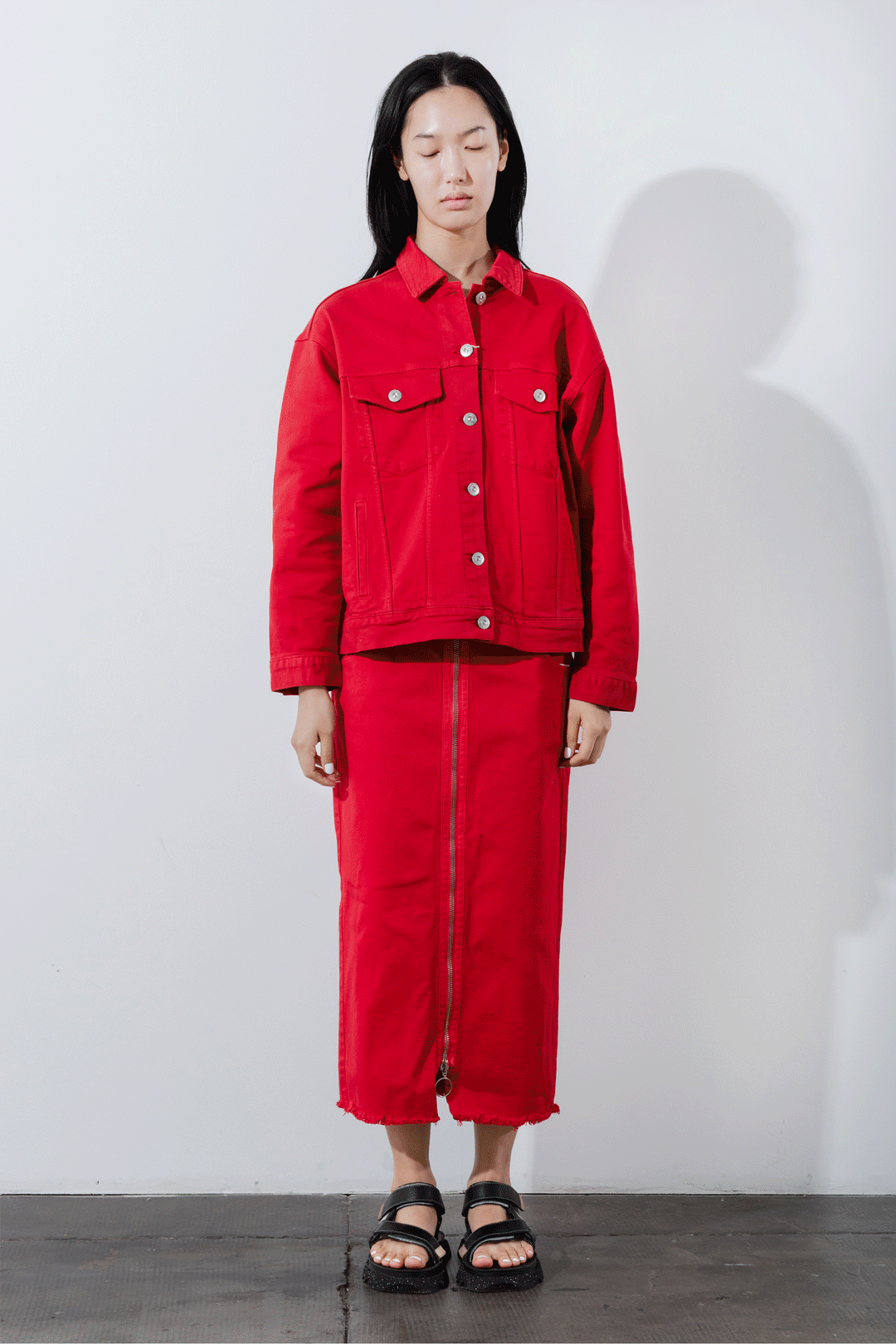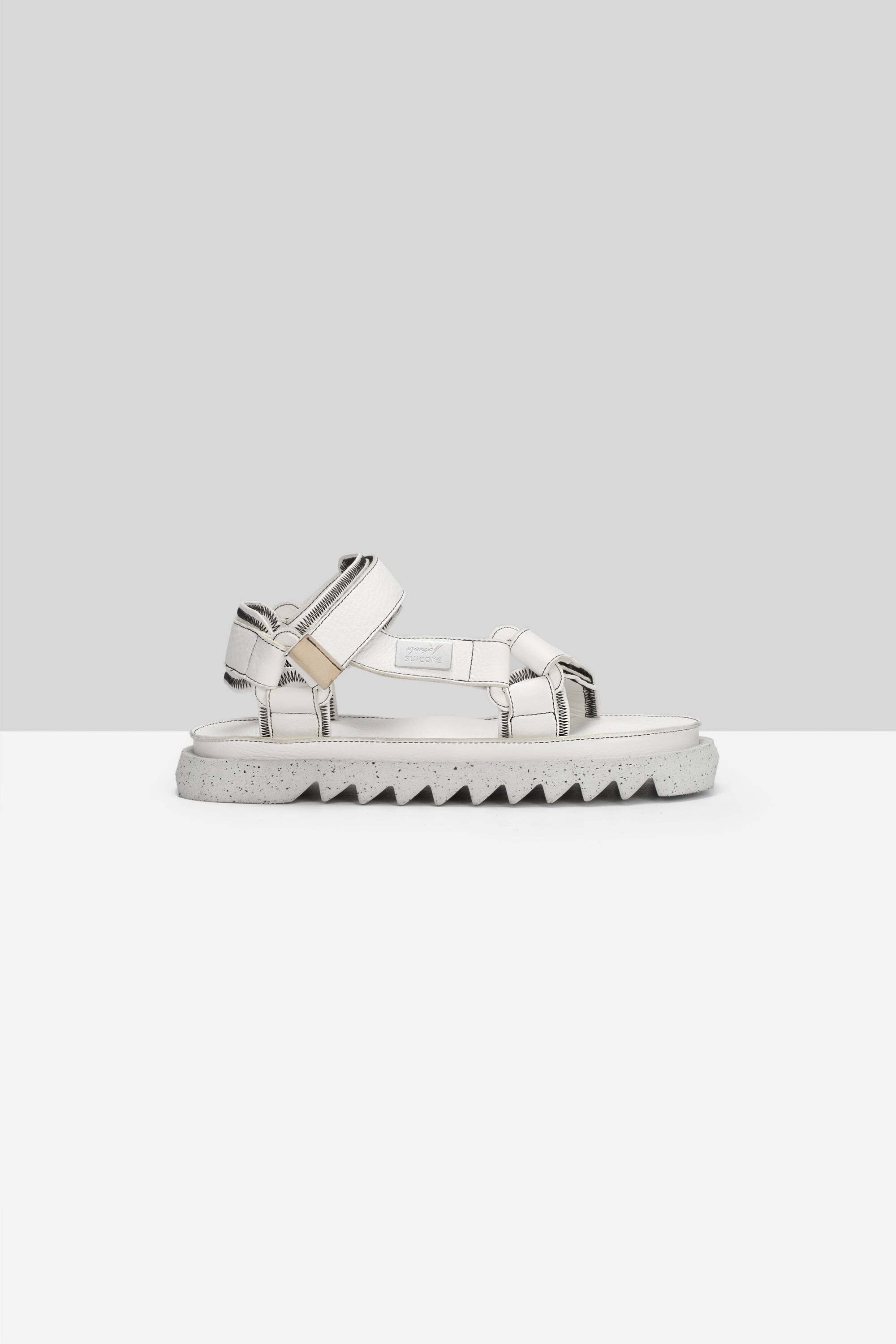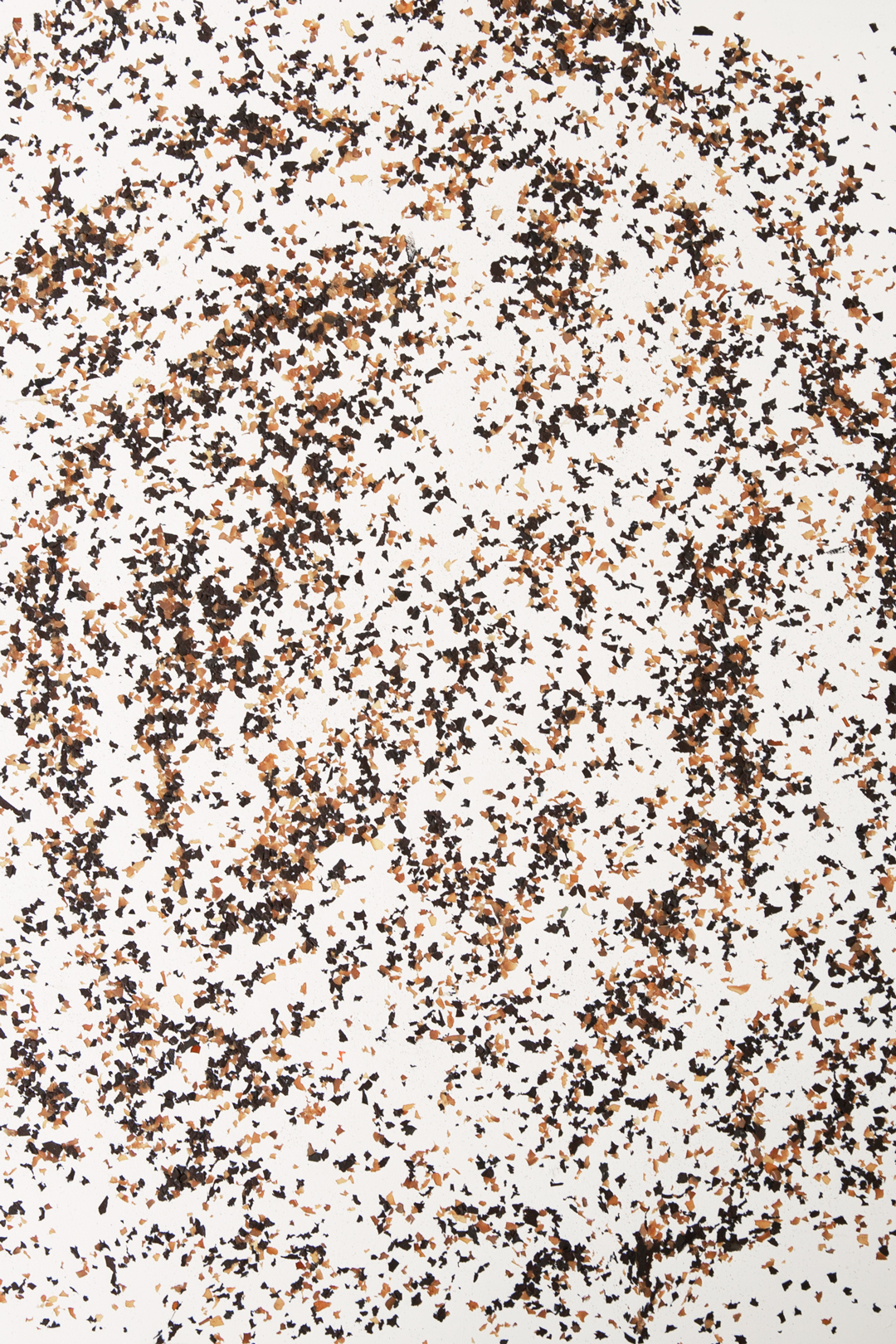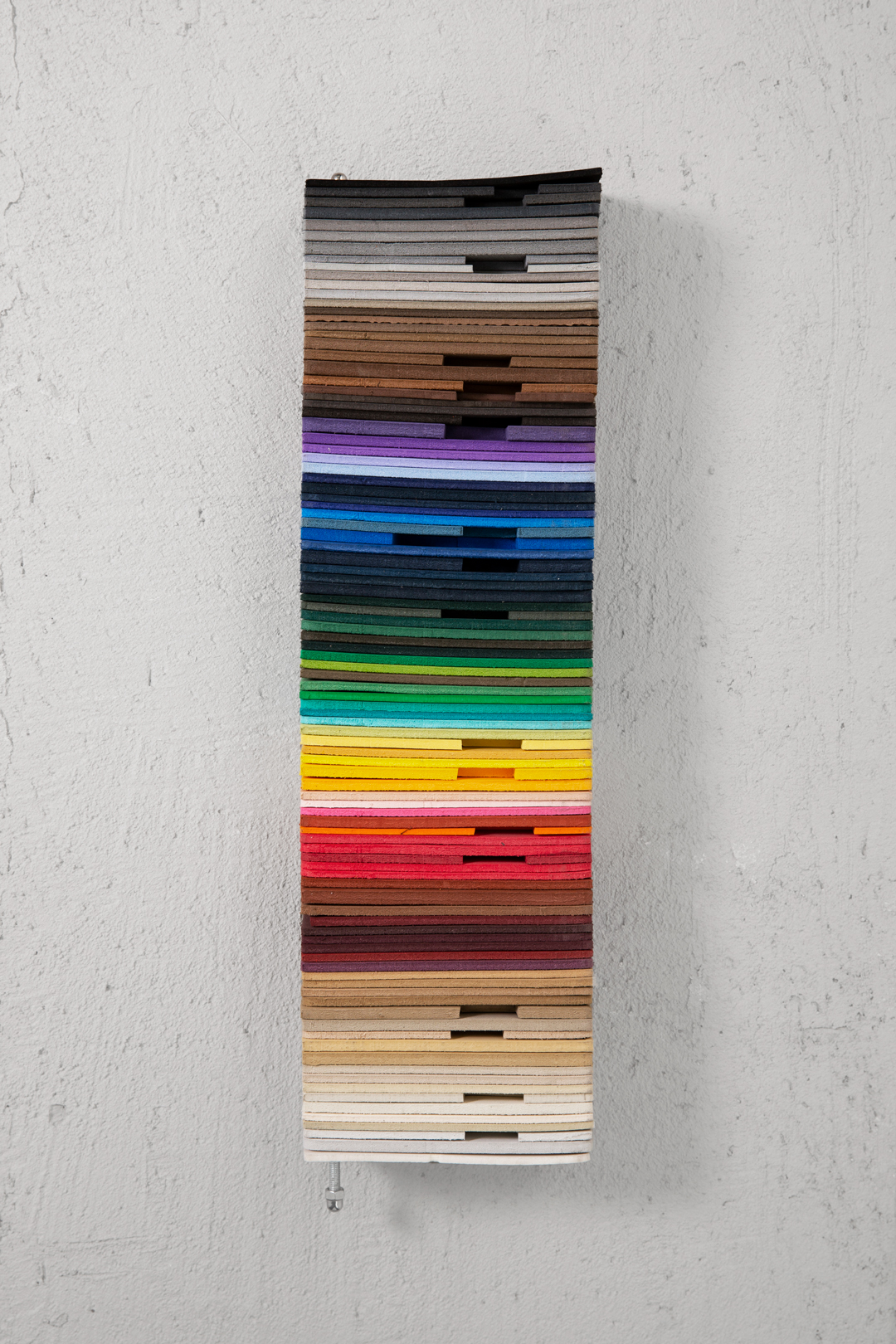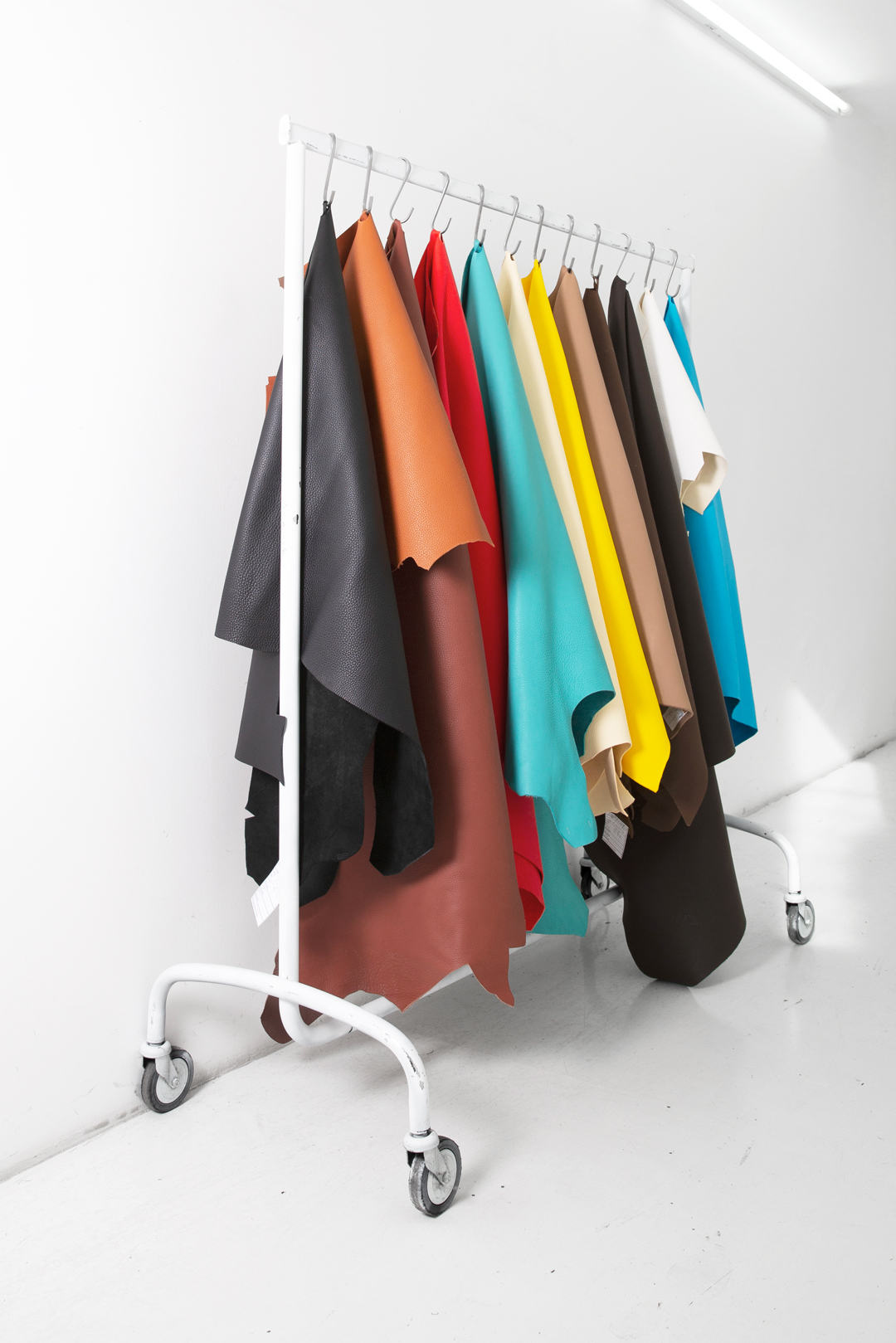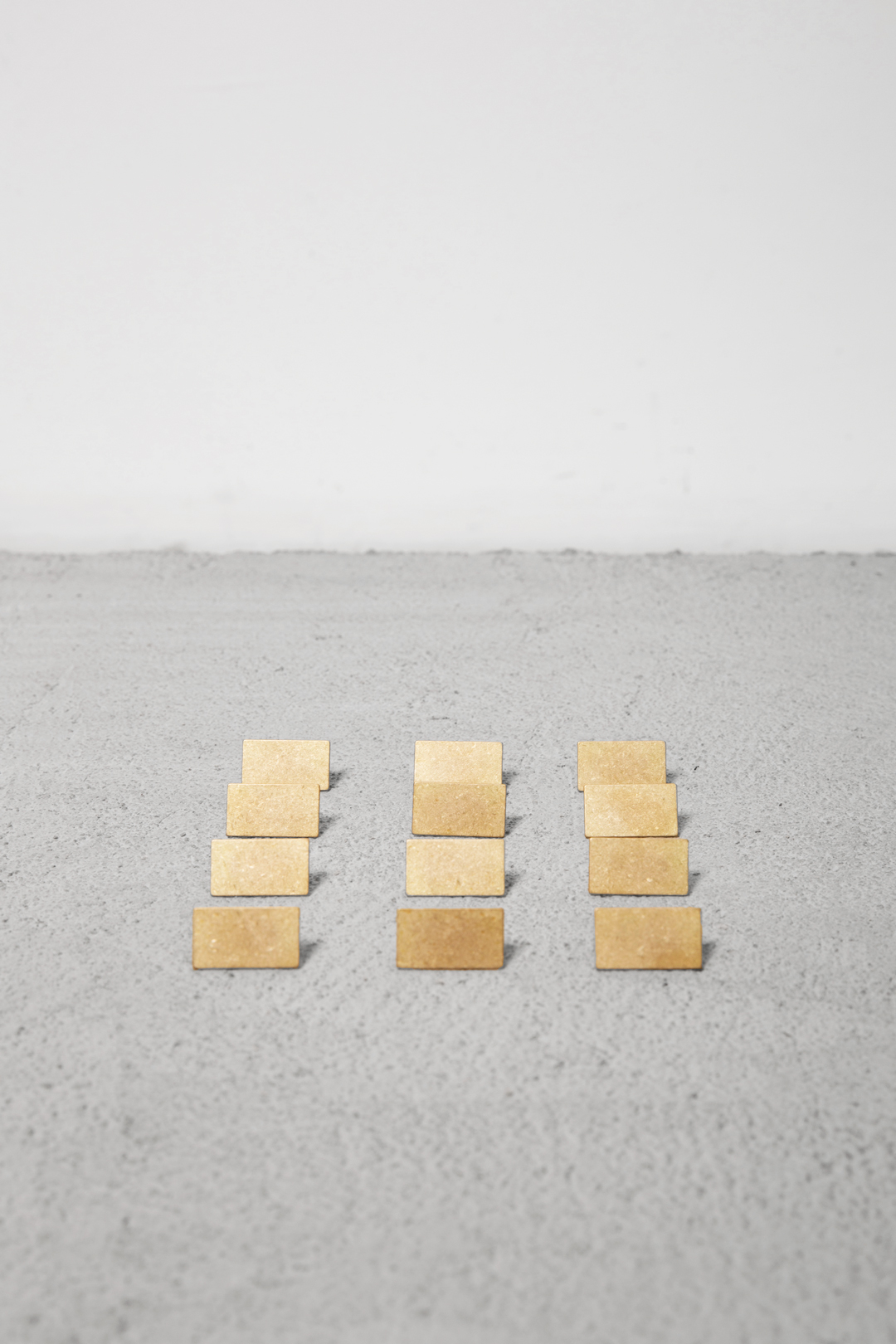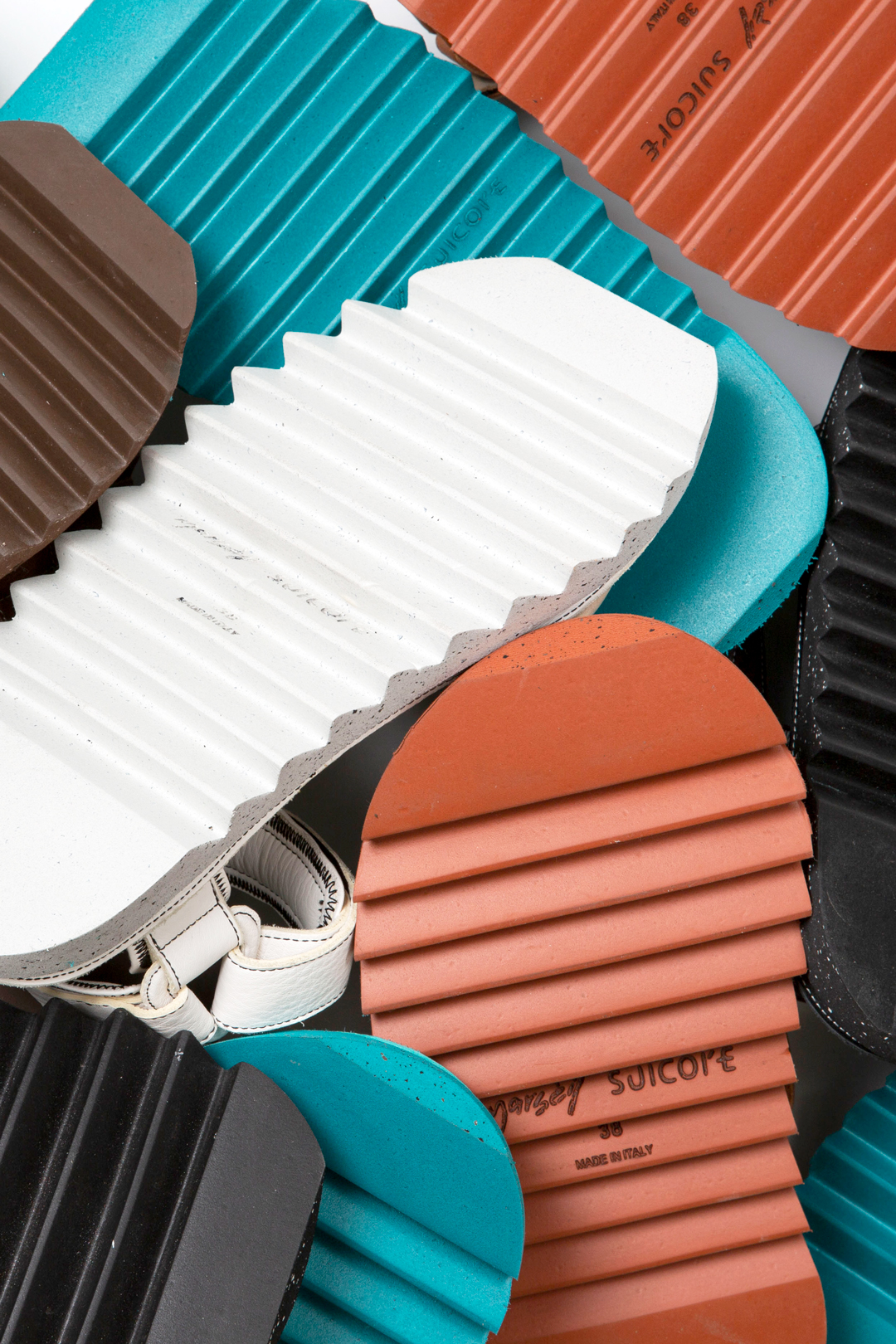 Respect.
We wanted to add our timeless touch to an iconic Suicoke model.

Reuse.
For over 10 years, we have given new life to waste generated from our manufacturing process by using it to make parts of our shoes.

Transform.
We consider transformation an essential element of design. For this project, we focused on our soles.

Enhance.
In addition to the use of our leathers, we also created an embellished version of the Suicoke label.
SUICOKE
Founded in 2006, cult Japanese brand Suicoke had incongruous beginnings, producing small accessories and hand-painted Russian dolls prior to their transition into footwear.
Initially distributed exclusively in Japan, the label has since gained international praise thanks to multiple collaborations and an ever-evolving style profile. Their fresh, geometrically-inspired sandals project a sense of creative freedom that refuses to be constrained by genre.