LOLA & PANI
SEAFORD – EAST SUSSEX
go to the shop <
HOLLY HAY
IN CONVERSATION WITH
LOLA & PANI AND MARSÈLL
In a time when most of us have had to re-think how we can make content, Marsèll are only further demonstrating their commitment to artist led projects. I speak to the brand and Lola and Pani, the photography duo responsible for their new Spring/Summer 21 imagery. We discuss the construction of a great image, fashion's affection for the documentary genre and how Marsèll are paving the way for how brands could be working now.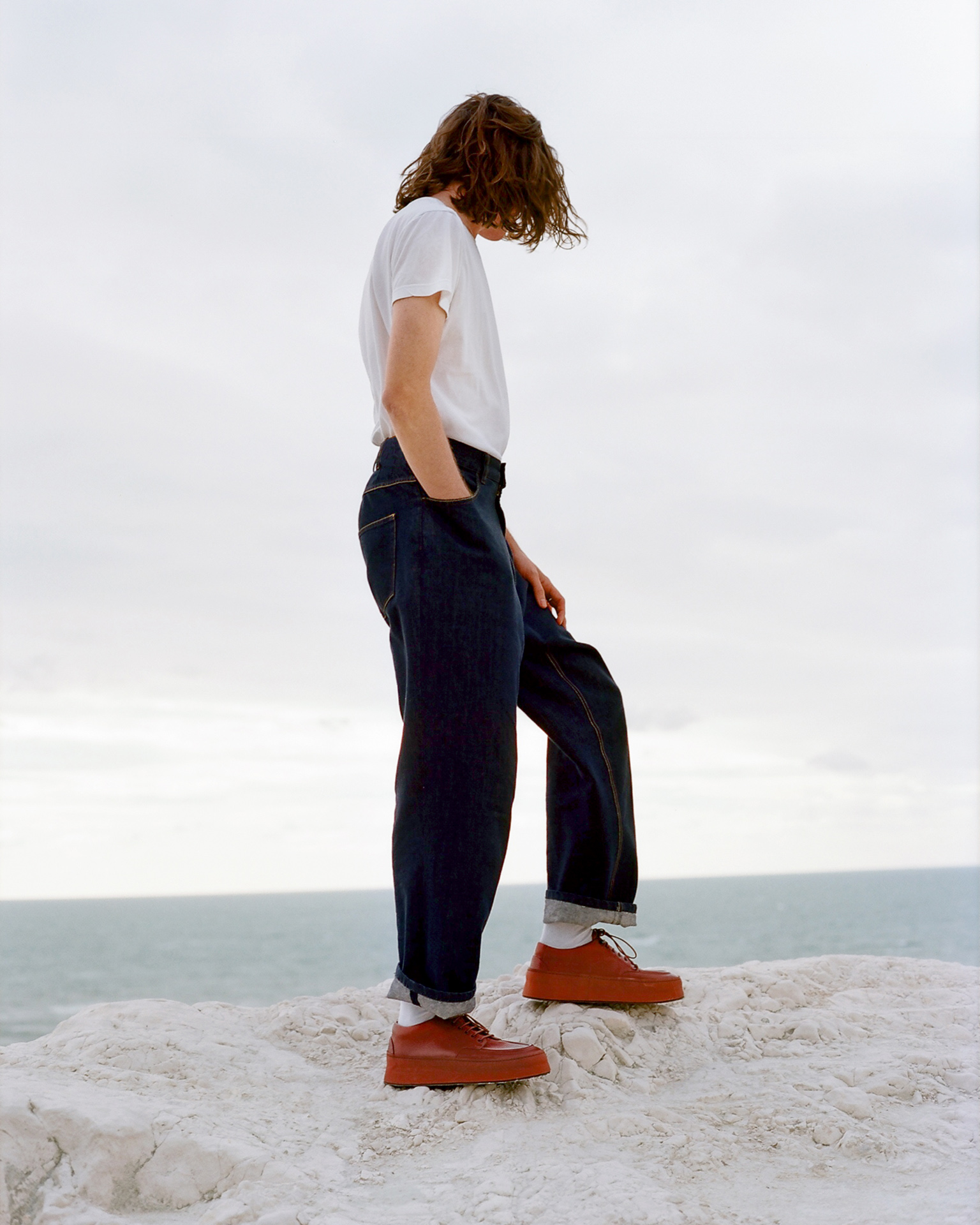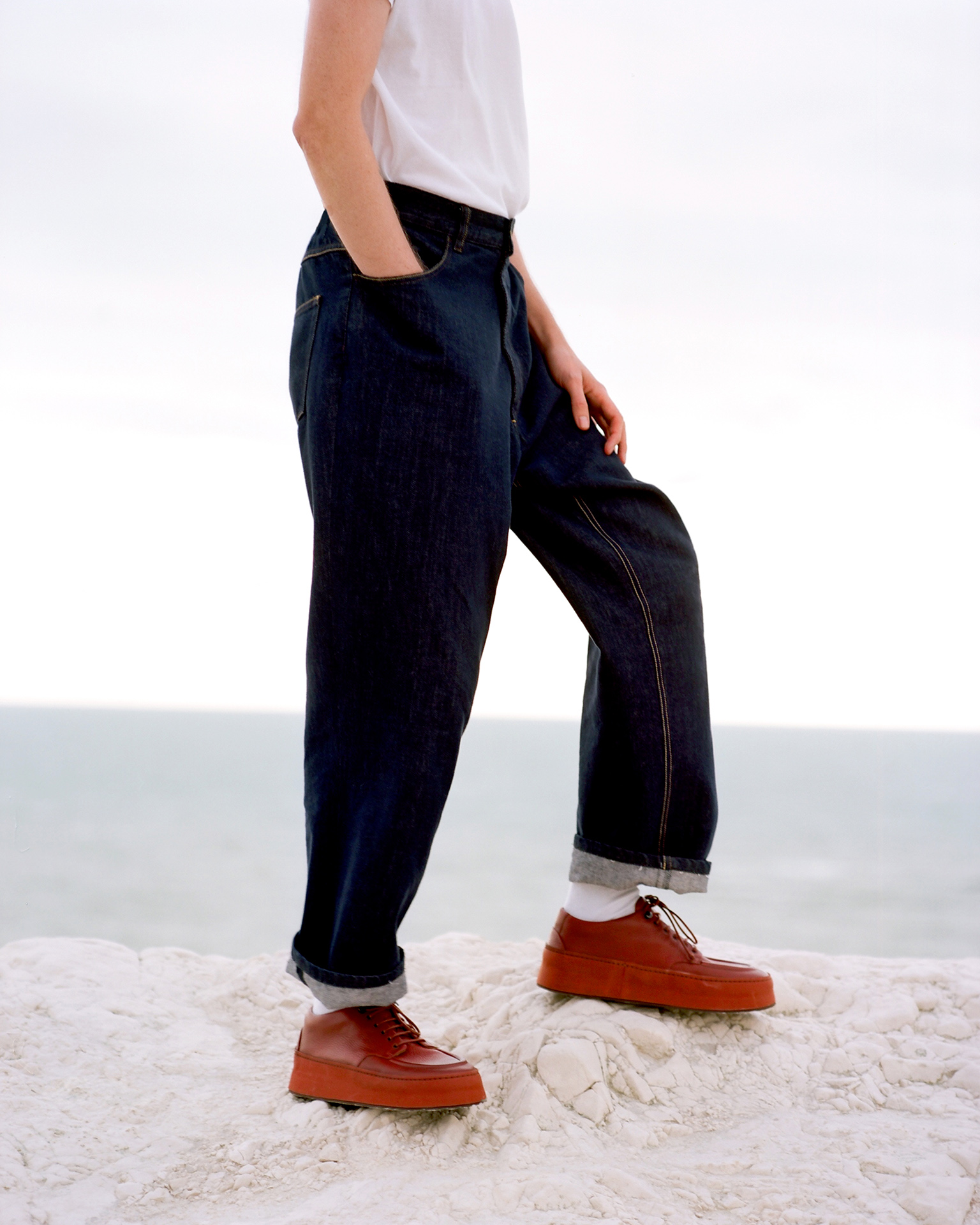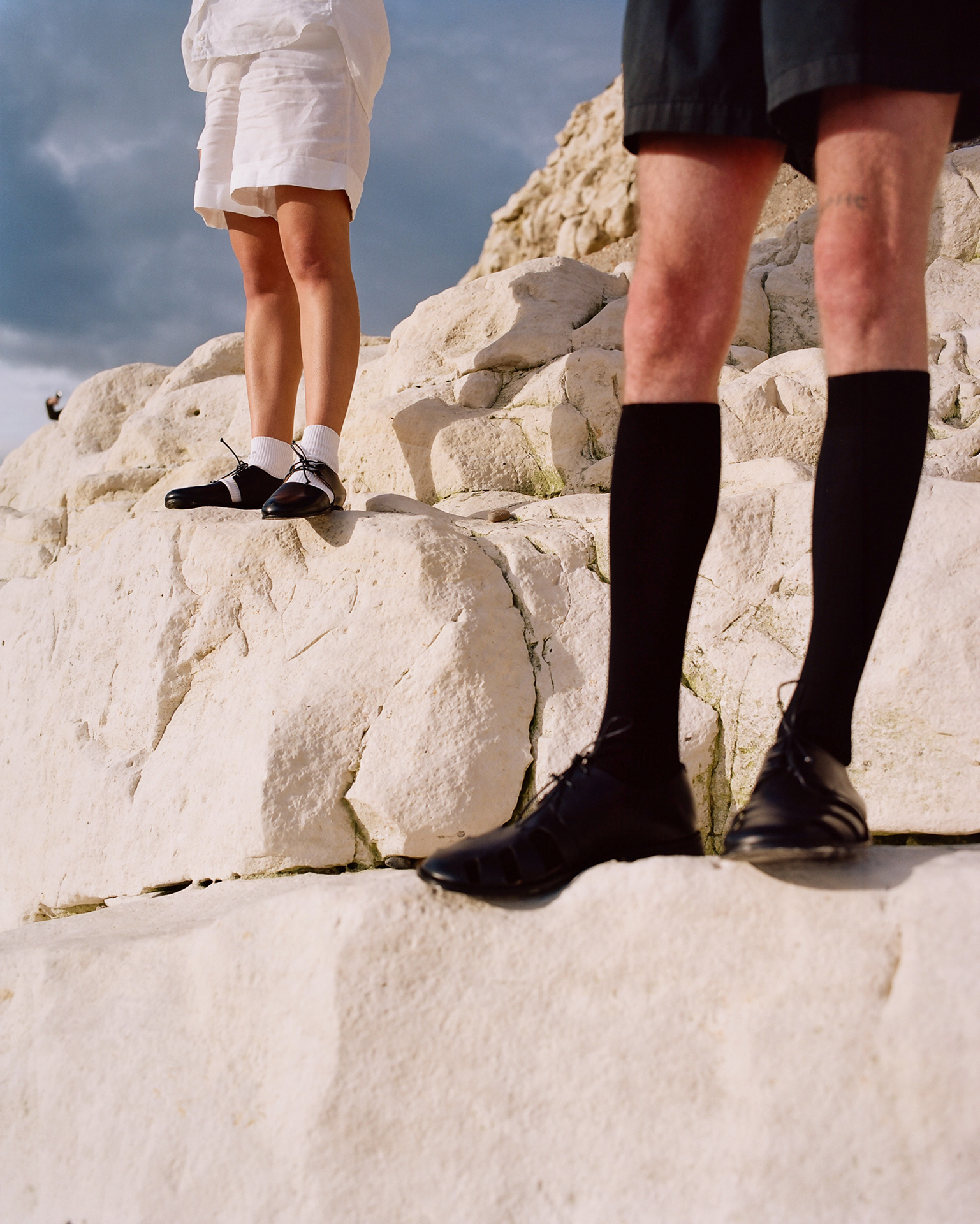 'It's not a campaign project' the brand explains. 'It is supposed to convey the different atmospheres that characterised the birth of this collection.' Marsèll discovered Lola and Pani's pictures 'through our own work, which involves constant research'. It's a great fit, the couple's work is rooted in the documentary genre but effectively traverses the fashion universe. For them 'it's got to be honest' and it was precisely that that Marsèll was drawn to. While 'observing Lola and Pani's work, we knew that their sensitivity and delicate touch were right for our Spring Summer 2021 collection'. It had to be 'spontaneous, authentic. The desire to be in touch with nature is a stimulus that drives us beyond confinement', and this desire manifests itself fully through this visual story.
We see Lola and Pani balancing narrative with graphic interest. This exactly play's into Marsèll's concept that 'scientific construction of the image doesn't work for us. Deconstruction is a specific feature of the way that the brand works to develop products for its collections.' The photographers describe how they had two approaches to making this work. One 'much more visual and graphic, making sure that we've filled a frame and playing with a composition in interesting ways. But it can also be portrayed as friends hanging out.' The narrative that comes from this 'togetherness' and bodies on a journey, interacting with the landscape and its elements. All this thoroughly translates the principles of the collection which were to 'create a light, fresh and bright environment to live in.'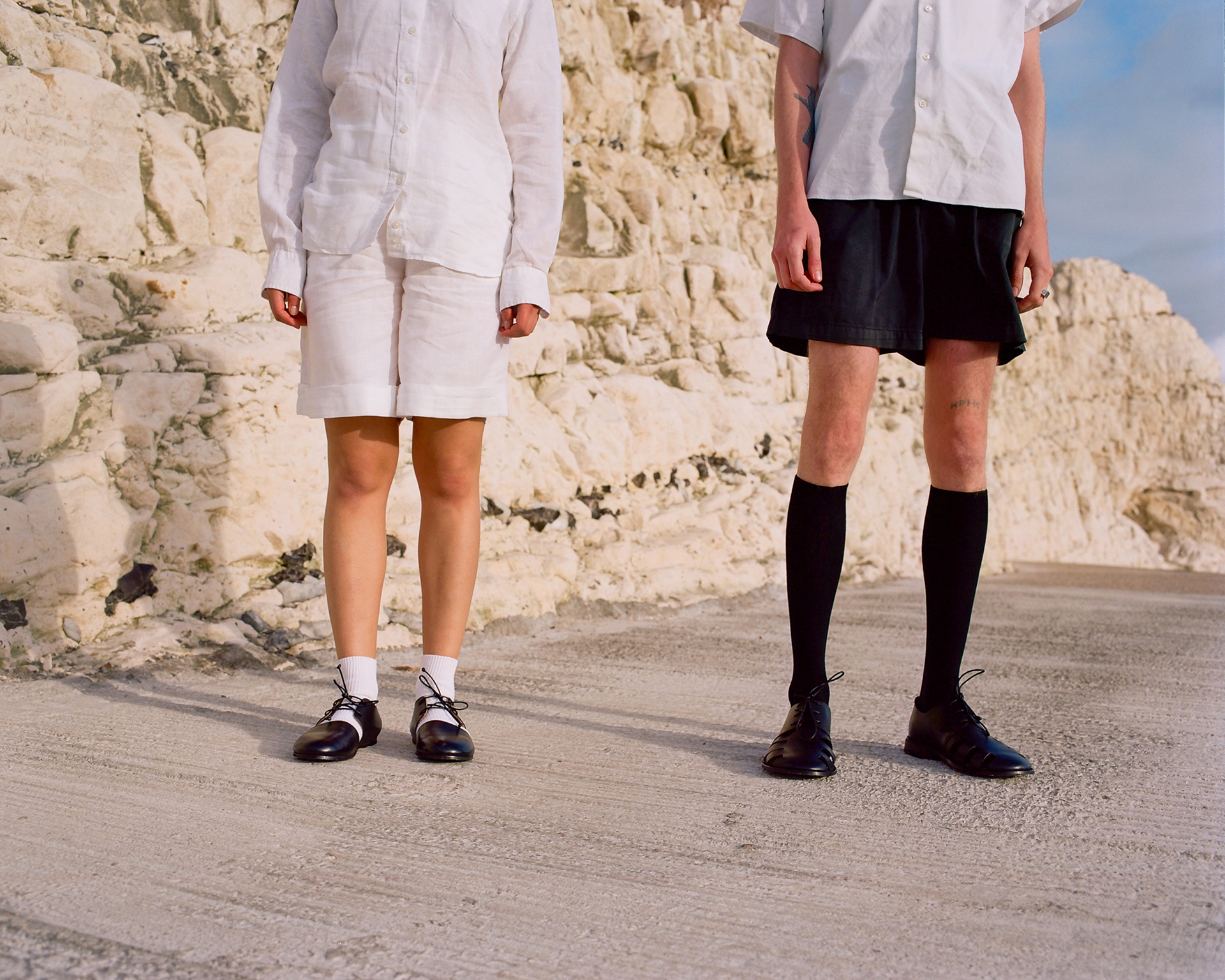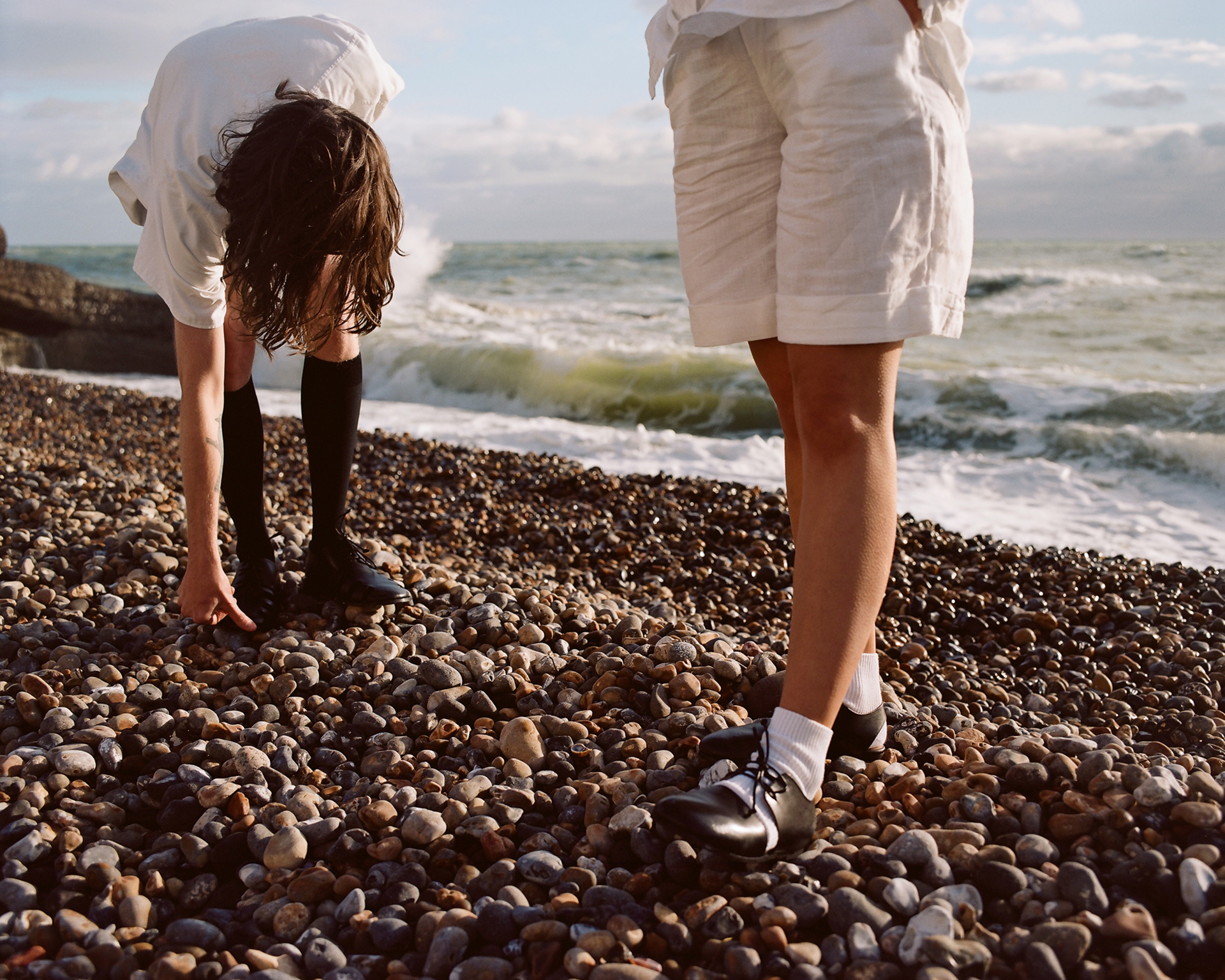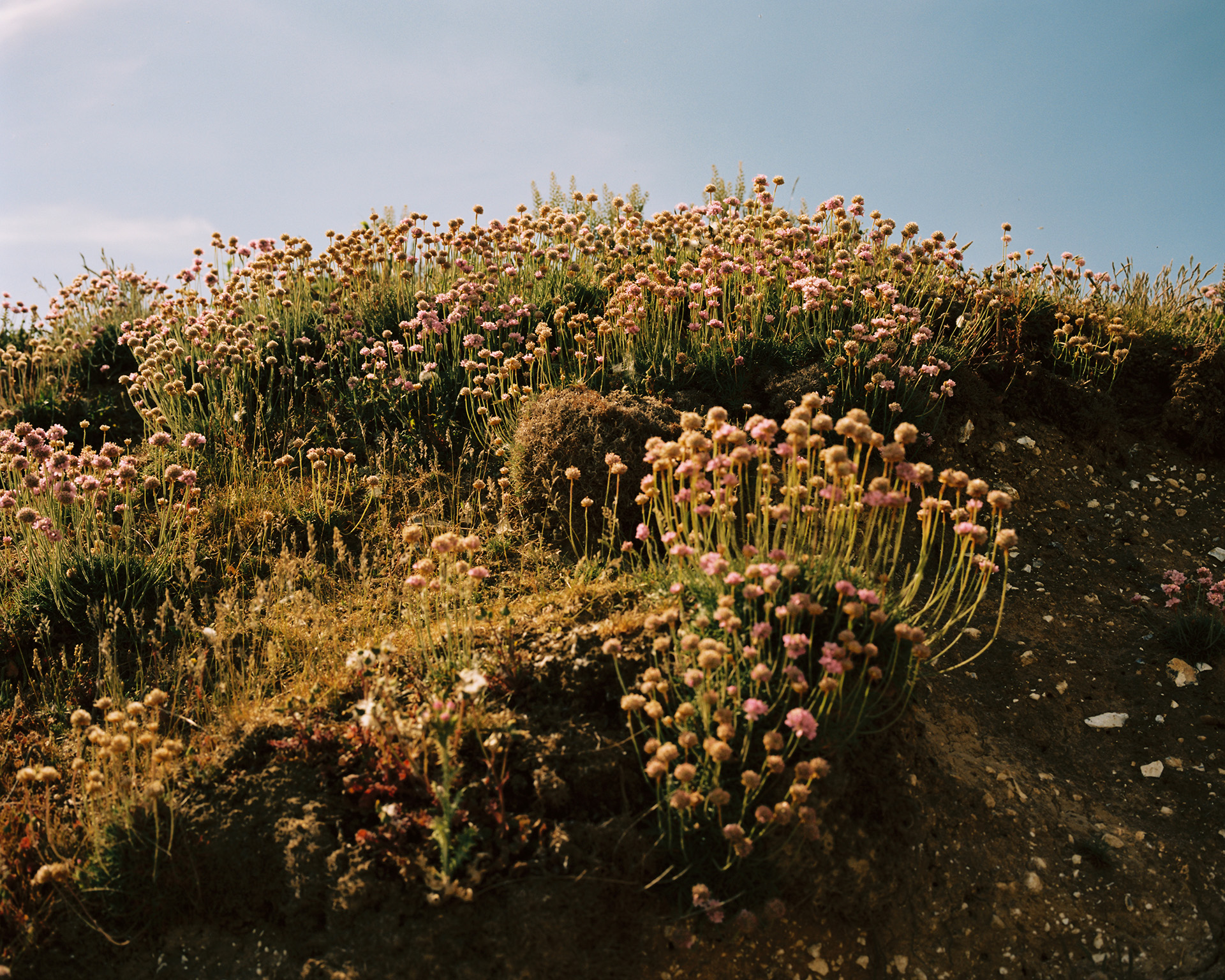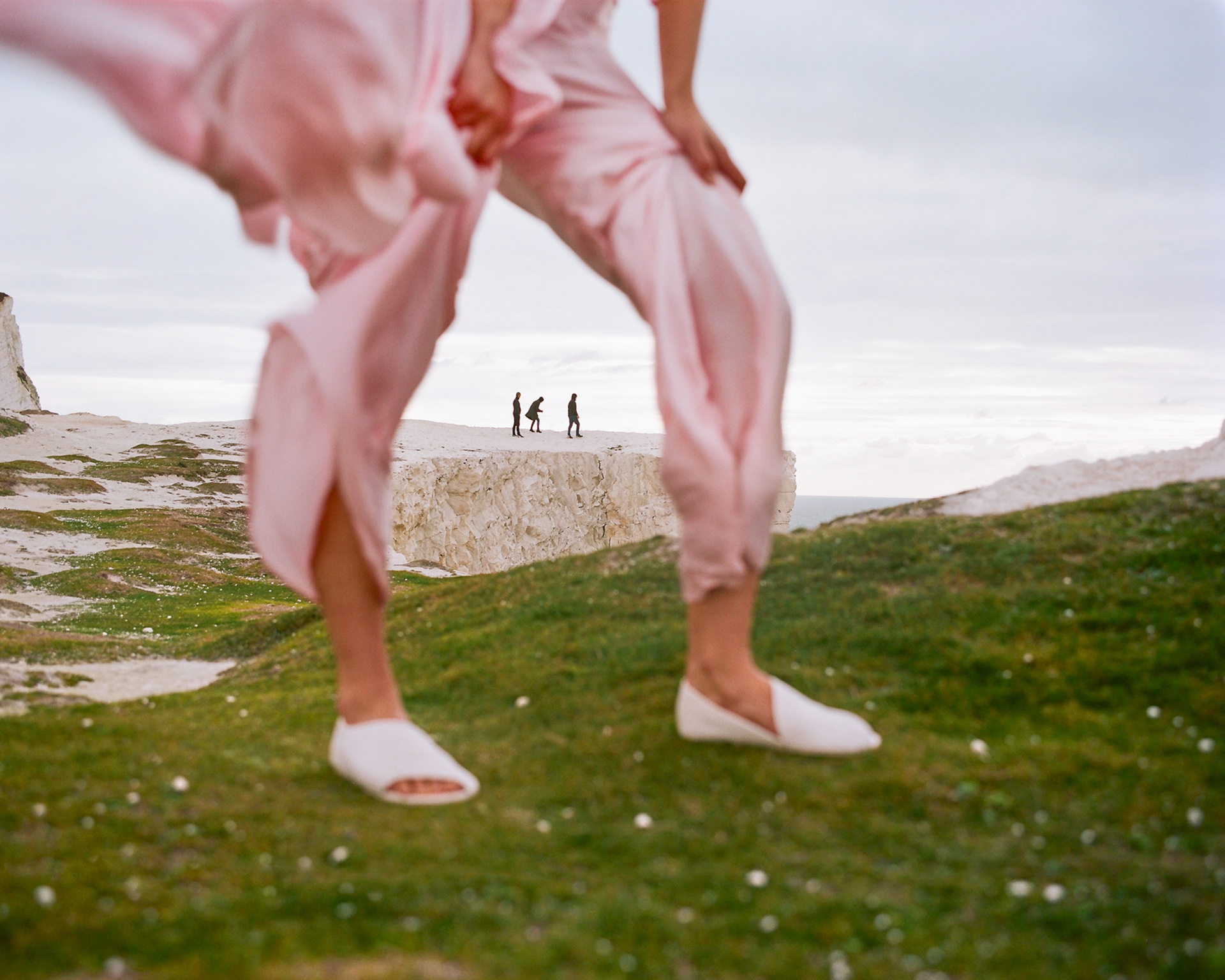 You can't place this series in time. Longevity is the aim for both the brand and artists in what they make and how. It was shot as cold set in for England but with blue sky and bright cliffs, staging the perfect neutral backdrop. The brand adds 'the chromatic mood definitely intersects with the colour palette of the collection. The lightness of some objects contrasts with the intensity of the ocean and the solidity of the cliffs.'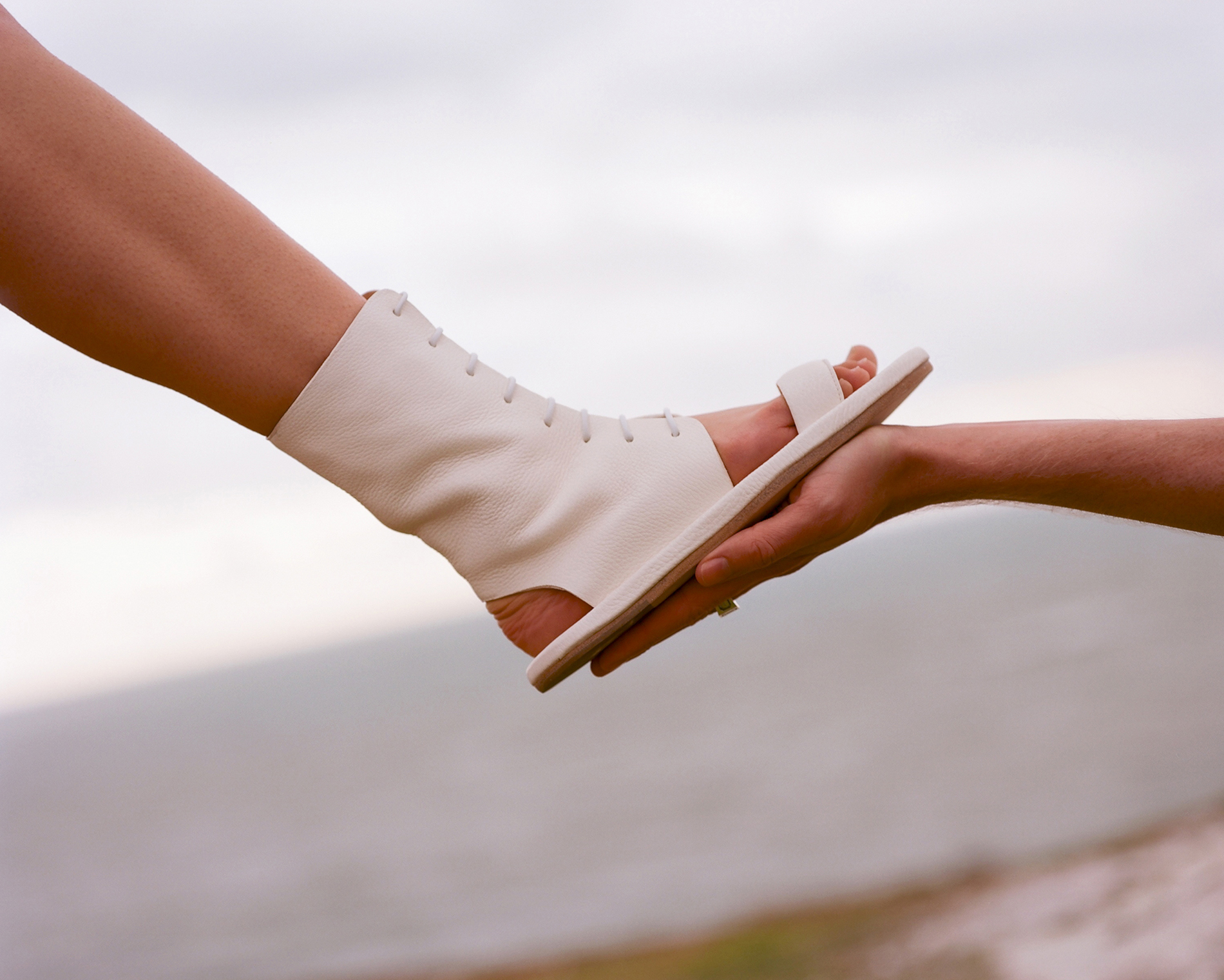 Lola and Pani make great use of their archive of personally shot material to inform their shoots. They saw the Marsèll product and it inspired them to re-visit Seaford, where they had been on a personal trip earlier in the summer. 'About a year ago, we got a car, we started exploring all the nearest beaches and little towns around London. We are always scouting, even when on holiday, we always take pictures. We keep these pictures as a log, just in case something comes around, something like this project for Marsèll. So we use the archived images that we take just for ourselves and very often mix the new work with landscapes or nature stuff that we've been photographing over the years. So some of the images from this particular job were taken over summer, and we just never published them. So we kept the same location, but we managed to get the nice plants in. We always try to have a catalogue of our stock images that we are happy with, that we can propose these for brands and it becomes a mix of personal work and branded content.'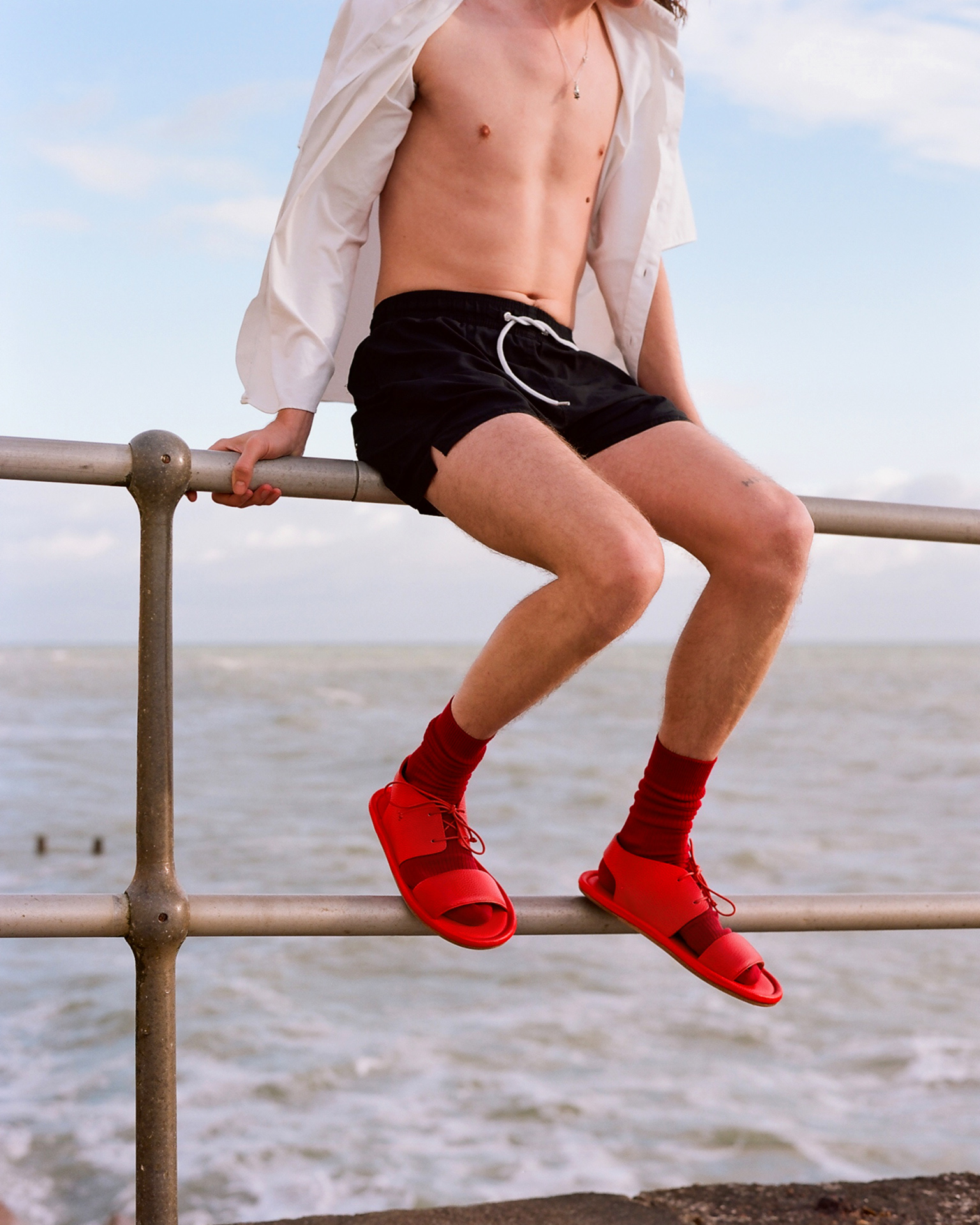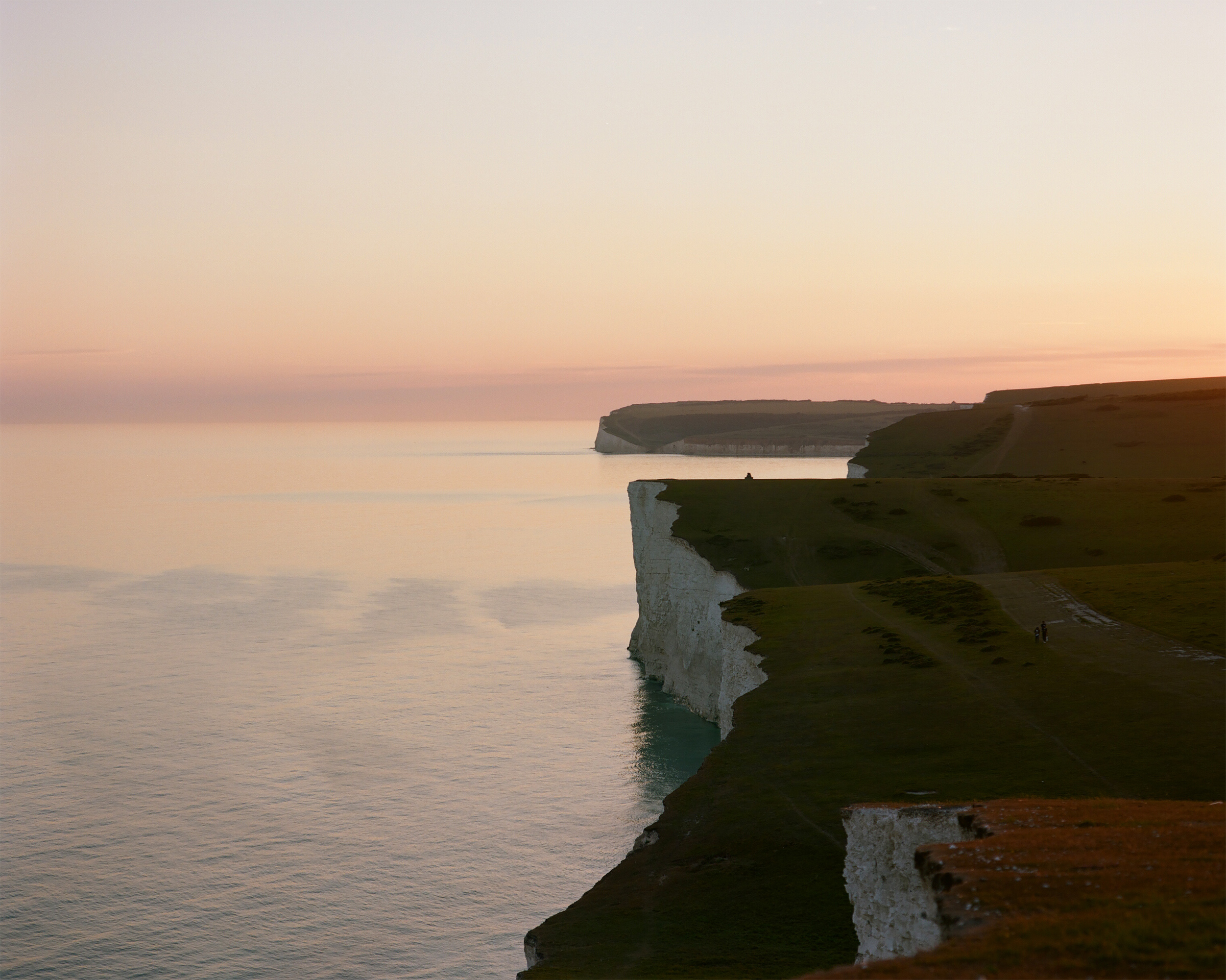 Neither Marsèll nor Lola and Pani are riding the wave of fashion's affection for the documentary genre. Rather it's their default setting. 'Photography plays a central role here' the brand resolves, 'where its function is to observe and explore the reality around us and provide an authentic reflection of our values. Marsèll does not seek conventional fashion pictures. We want to preserve our spontaneity and to maintain a spirit that reinforces our independence from fashion and trends'. Lola and Pani's practise echoes these sentiments, 'we are not fashion photographers. For a very long time, I guess we kind of skipped the editorial and fashion. We work commercially but based very much on our documentary work. Our approach in general to fashion comes from that, there something very real that starts the whole thing. It needs to start, for us at least, from somewhere that we know. From either our personal experience or our friends' and build something that isn't just an image of someone wearing something that needs to be sold. The work that we've had the most success from is revisiting our past with a fresh perspective. The things that you wouldn't necessarily think about and presenting those in a personal way and thinking wow, if that was styled it would really elevate this project. It's a question of finding the right people to collaborate with that speak the same visual language'. The pair have found that mutually in Marsèll.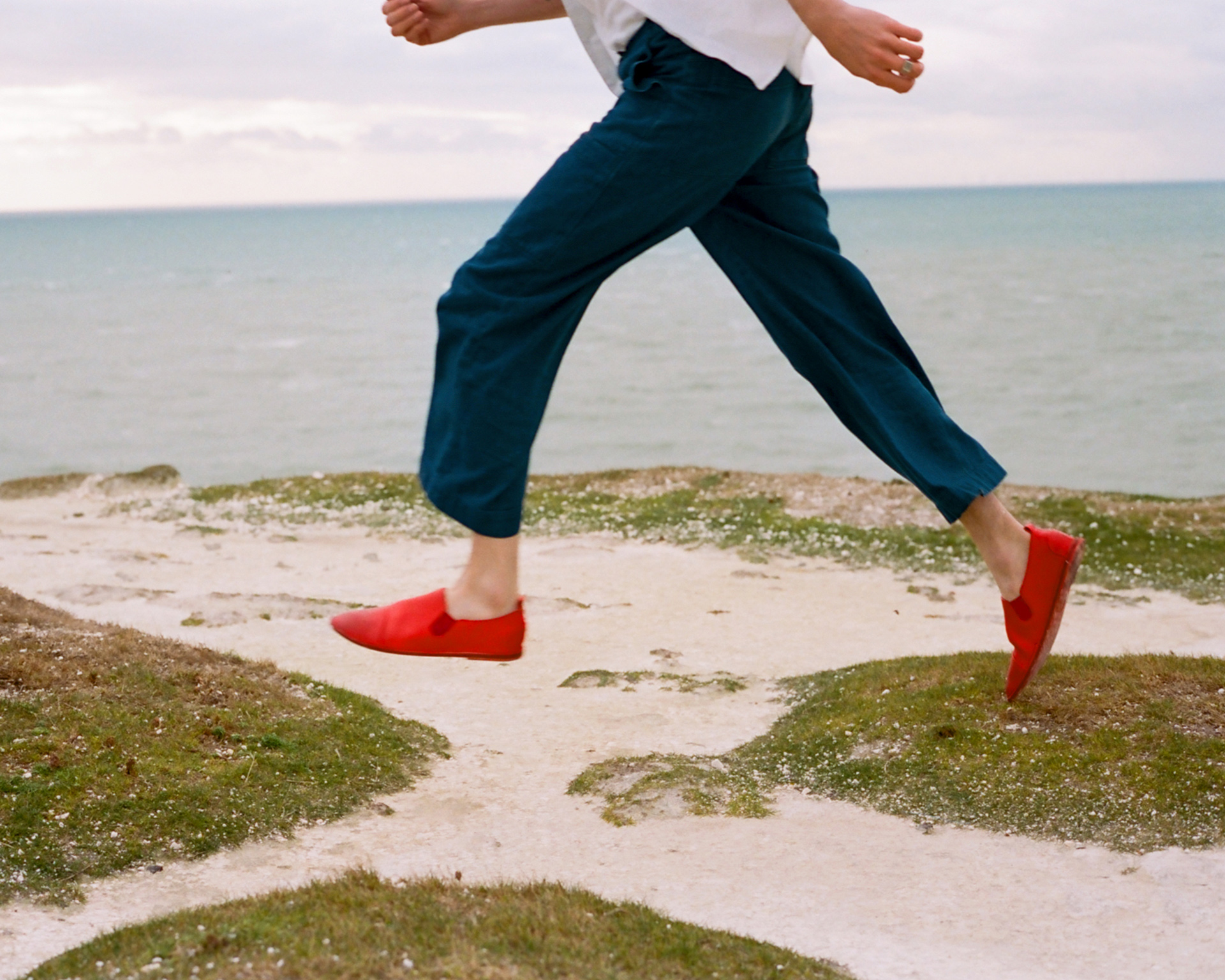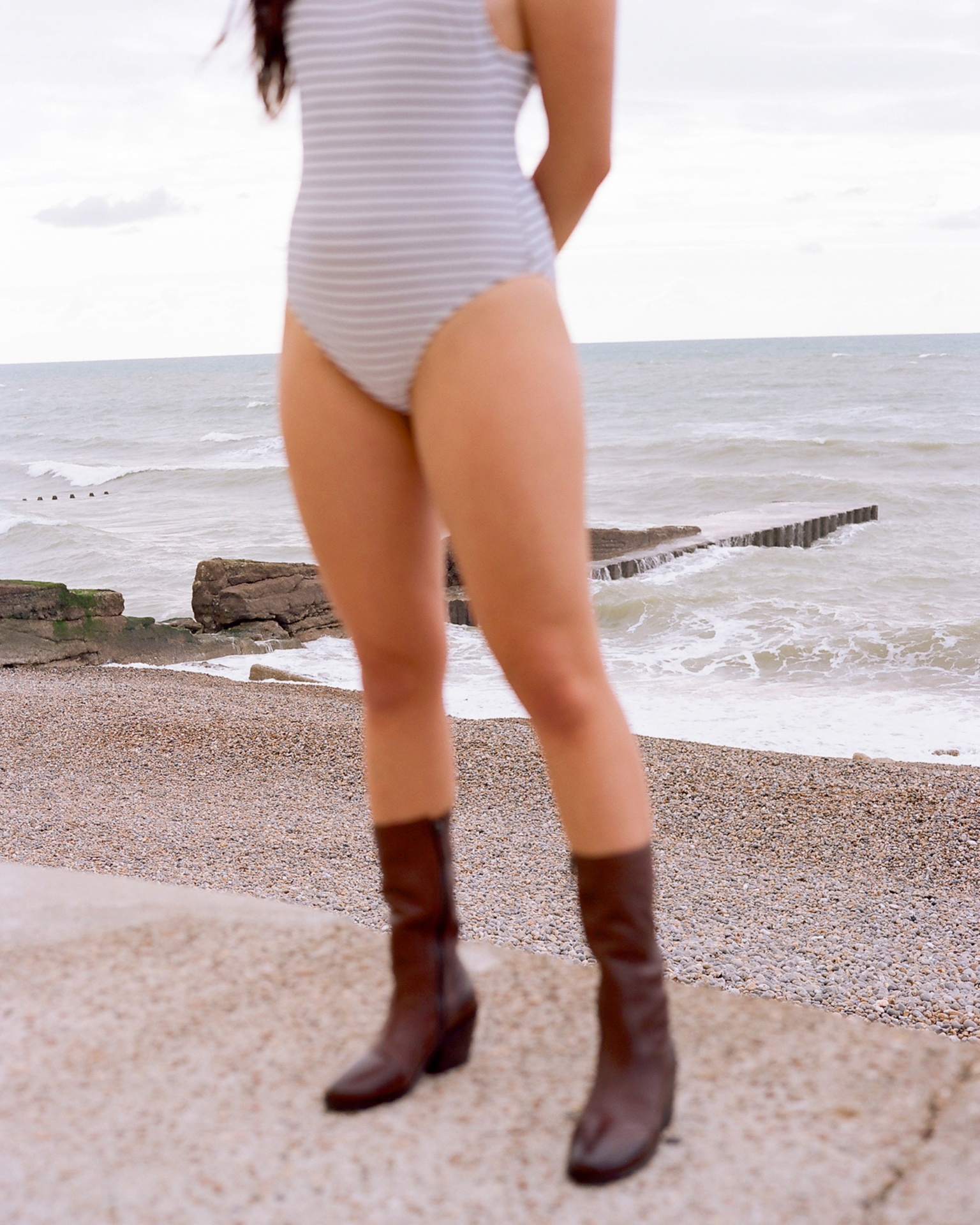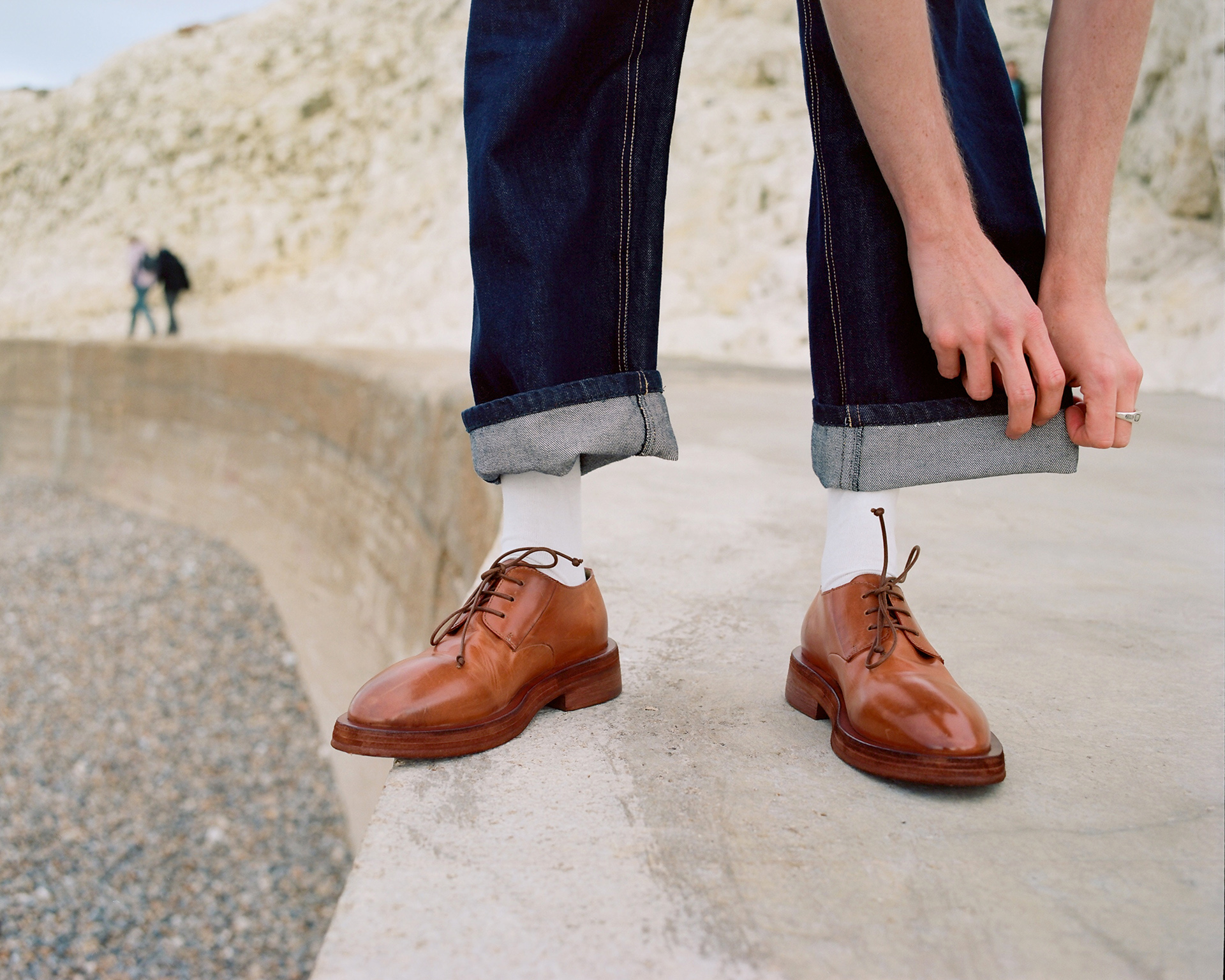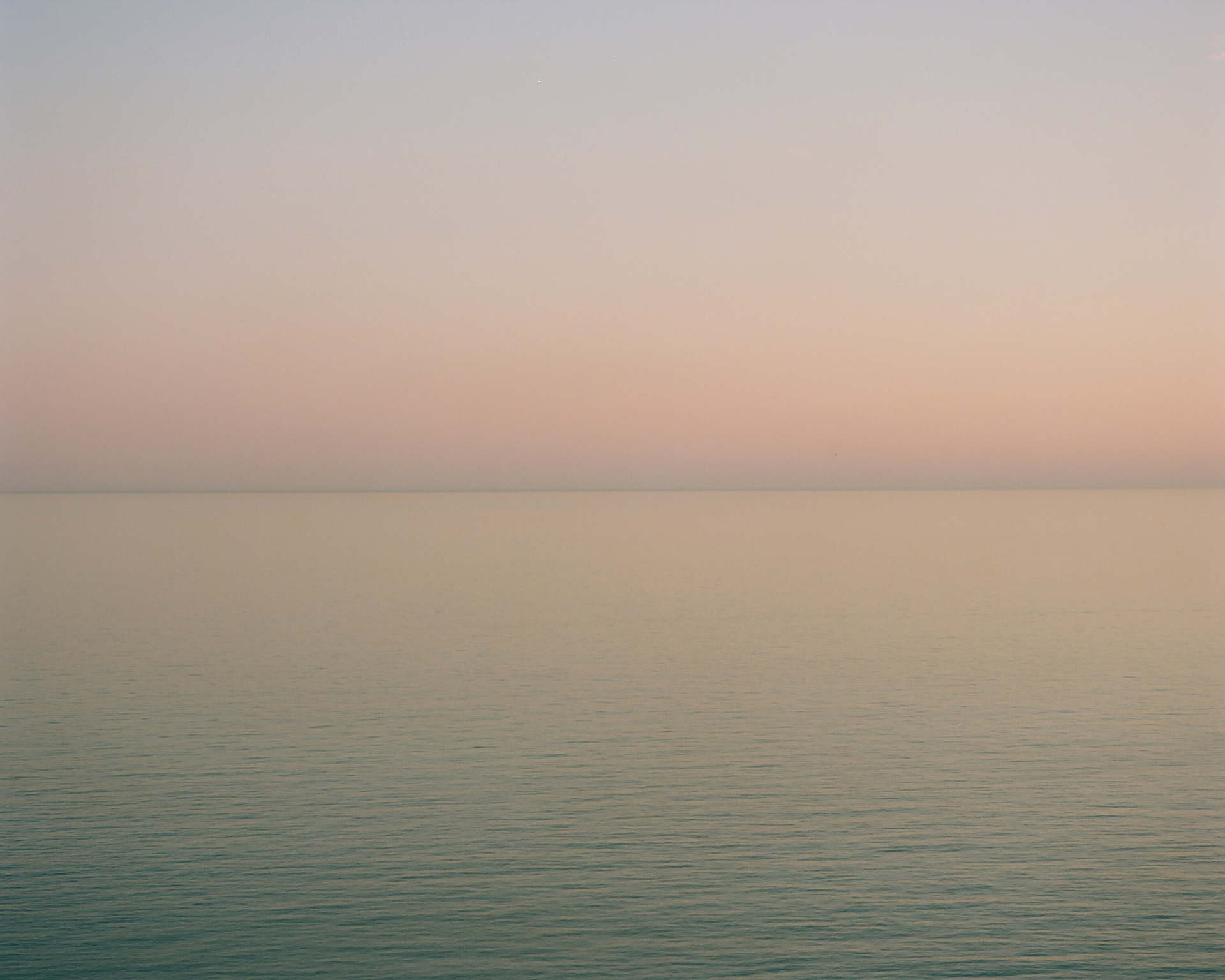 There is an unusual level of trust here between brand and artists. For Marsèll the Coronavirus didn't change or limit their process. 'In 2018, when we first took this new direction, we immediately based our work around the definition of a "new normal". For us, the virus does not represent a turning point, our work continues along a line that is founded on the desire to recodify the brand/customer relationship experience.' It's a refreshing direction and Lola and Pani agree, 'we hope that clients will actually pick up on this, because it's probably the new way of working. You can actually send a bunch of stuff to someone and let them get on with it. If you like their work, they're not going to produce something completely different. There is much more trust and more belief in the creative', victory for all!
London, 11th November 2020
Holly Hay
Photographic Director Wallpaper*